Image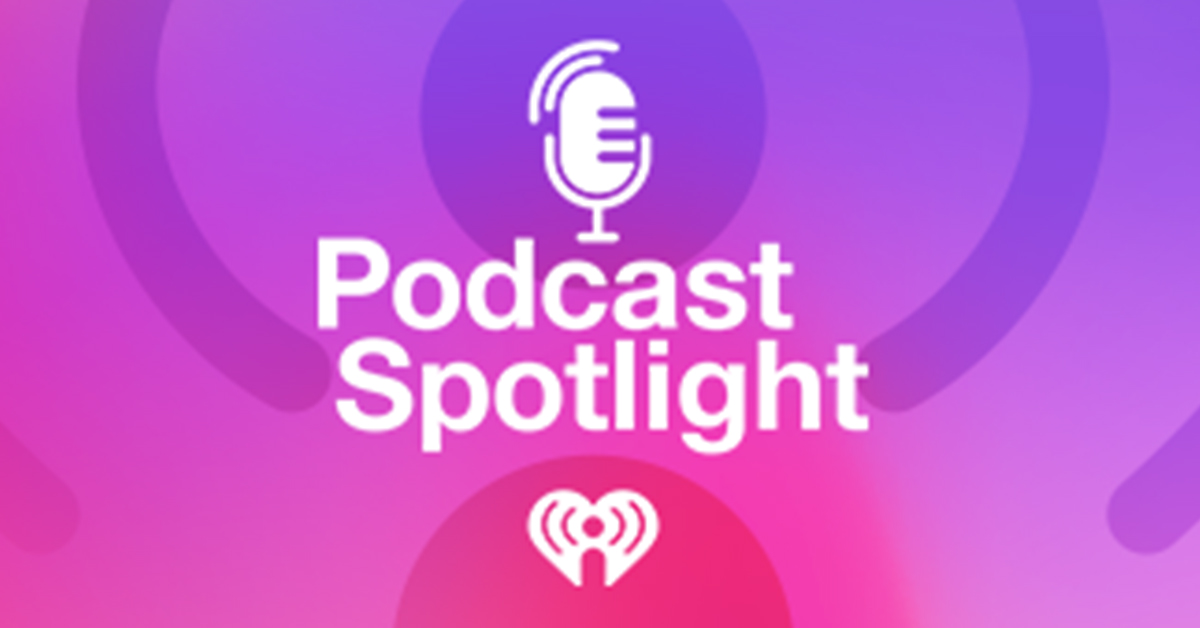 Podcast Spotlight: Looking for a New Show to Listen To? Here's What's New in Podcasts This Week!
With so many podcasts being made today, it's hard to keep up. Luckily, with the help of iHeartRadio's Podcast Spotlight, you can find something new to listen to every week. Here's the latest on our iHeartPodcasts including new seasons and episodes:
Have you ever wondered what happens when powerful, innovative or disruptive forces in the business world collide? Then "Crash Course" is the perfect show for you! Hosted by Bloomberg Opinion senior executive editor Tim O'Brien, "Crash Course" brings listeners directly into the arenas where epic business and social upheavals occur. Every Tuesday, listeners will get to explore the lessons to be learned when creativity and ambition collide with competition and power. Sound like something you'd be interested in? New episodes of "Crash Course" are available now.
"Teen Wolf" fans rejoice – the moon is full in Beacon Hills and the wolves are coming out...AGAIN with the new "Teen Wolf" rewatch podcast "Howler Back Now with Holland Roden." In this new series, host and "Teen Wolf" star Holland Roden (aka Lydia Martin) will help listeners fall in love at first bite all over again, rewatching every episode of the hit MTV show from beginning to end. Along the way, Holland will be joined by your favorite "Teen Wolf" stars and reunite the cast, crew, heroes and villains as they provide commentary and share some never before heard stories from behind the scenes. The wolves are howling once again so HOWLER BACK and tune into "Howler Back Now with Holland Roden" every Monday.
Rounding out the spotlight is a podcast that certainly has a flair for dramatics. The new series  "The Most Dramatic Podcast Ever with Chris Harrison" is a podcast hosted by former "Bachelor" and "Bachelorette" host, Chris Harrison. Spending over 20 years in the reality TV world, Chris has seen it all – maybe even a little bit too much – but his nightmares, lessons and all that wisdom are now your gain. That's right, Chris Harrison is back in his new free-form podcast where he chats with his listeners about a little bit of everything. Make sure you don't miss a thing and check out "The Most Dramatic Podcast Ever with Chris Harrison" every Monday.
Check back next week for new podcasts, seasons and episodes you won't want to miss. And if you still want more podcasts, click over to iHeart's Podcast Top 100 to stay up-to-date with the most popular and trending shows!