Image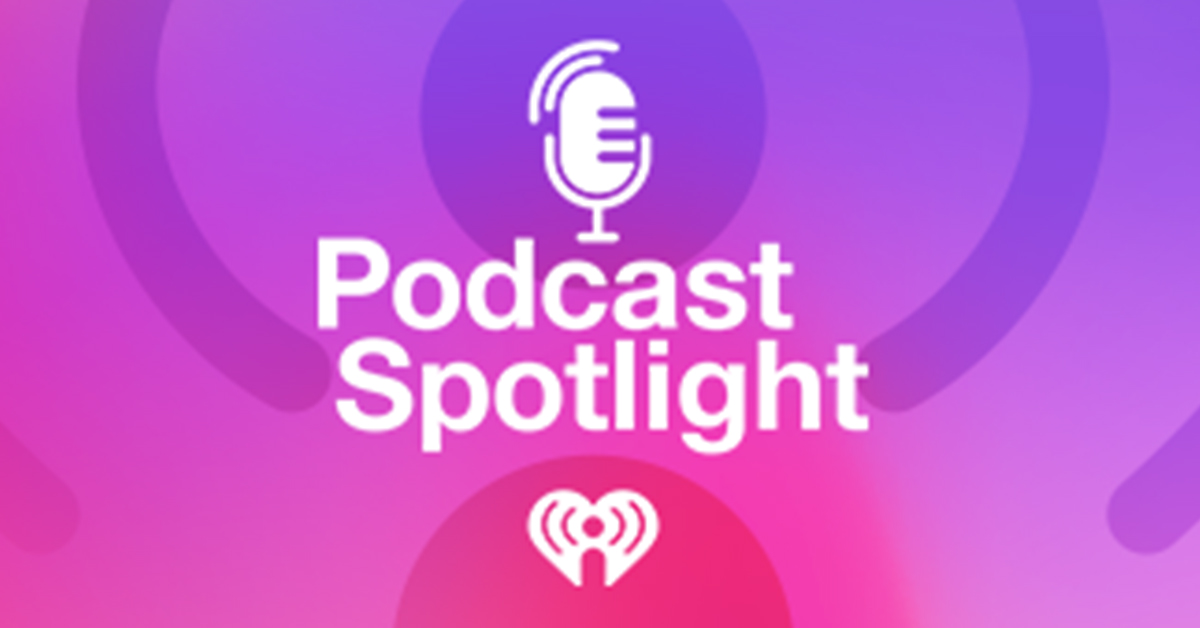 Podcast Spotlight: Looking for a New Show to Listen To? Here's What's New in Podcasts This Week!
With so many podcasts being made today, it's hard to keep up. Luckily, with the help of iHeartRadio's Podcast Spotlight, you can find something new to listen to every week. Here's the latest on iHeartRadio podcasts, seasons and episodes:
Do you enjoy listening to interesting people talk about interesting things? If so, this first podcast is for you! New episodes of the wildly popular "Here's The Thing with Alec Baldwin" is now streaming on iHeartRadio, featuring the same fascinating conversations from even more artists, musicians, policymakers and performers! Expect to hear it all from those pushing the boundaries of creative work––from musician Todd Rundgren on being referred to as the male Carol King, to comedian Tim Dillon on turning chaos into creativity, to host of The Talk, Amanda Kloots on her time as a Broadway actress and the power of persistence. Join host and American actor Alec Baldwin, who also hosts the recently released true-crime podcast "Art Fraud," as he takes a deep dive into the lives of the people we all want to know better––tune into the season premiere of "Here's The Thing with Alec Baldwin," now on iHeartRadio!
For fans of iHeartRadio and Shondaland Audio's"Katie's Crib", the wait is over! Season 5 of "Katie's Crib" premiered earlier this week with a look into Anna Chlumsky's – star of 'Inventing Anna' – unique motherhood journey. Anna digs into her experience raising her daughters and her realization that she was struggling with postpartum depression. Additionally, Anna shares insight into her life as a child actress and how fame at a young age affected her. Want to learn more? Check out season 5 of "Katie's Crib"on iHeartRadio!
Last but certainly not least, it's time to figure out the world's most pressing problems. "What's Your Problem?", a new interview-style show from iHeartMedia and Pushkin Industries, invites entrepreneurs and engineers to discuss the frontier problems they are trying to solve across business and technology. Join former "Planet Money" host, Jacob Goldstein, as he talks to the smartest people attempting to change the world––by figuring out the very things nobody else in the world knows how to do. You'll hear a wide range of questions discussed on the show, including: How do you take a drone delivery service you've built in Rwanda and make it work in North Carolina? How do you convince people to buy a house on the internet? How do you sell thousands of dog ramps to weiner dogs all across America when a pandemic breaks the global supply chain? How do you turn single cells into tiny factories and end up with a $10 billion company? Hear these questions answered and more on "What's Your Problem?", streaming now on iHeartRadio!
Check back next week for new podcasts, seasons and episodes you won't want to miss. And if you still want more podcasts, click over to iHeart's Podcast Top 100 to stay-up-to-date with the most popular and trending shows!