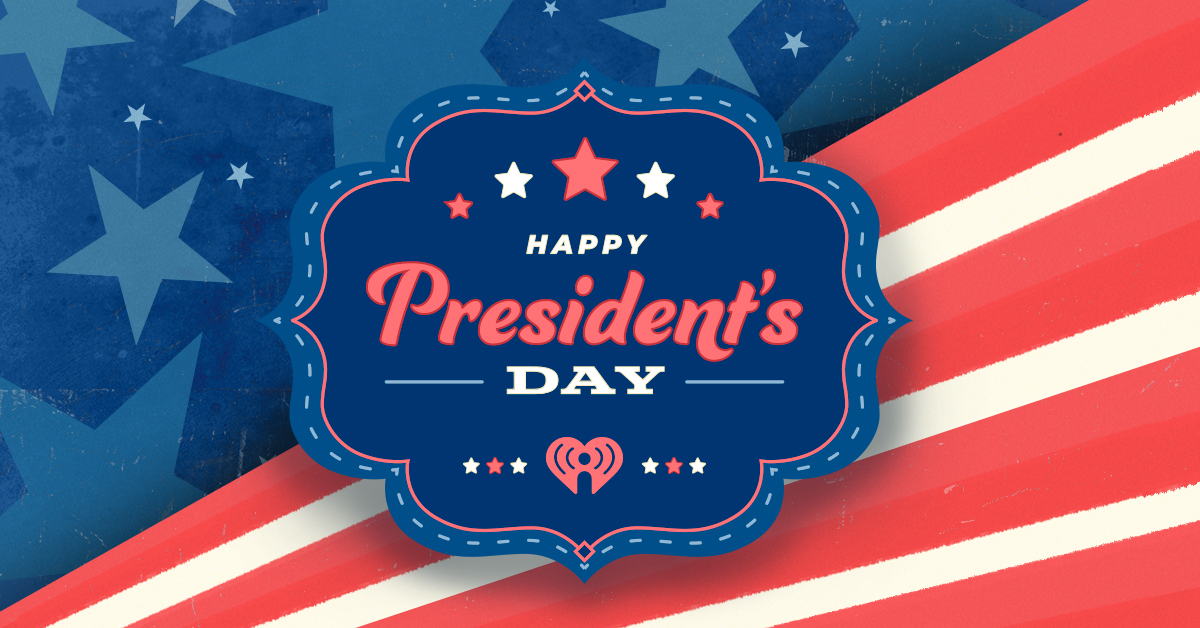 Celebrate Presidents' Day With iHeartRadio's Playlist of Podcasts!
Presidents' Day is more than just a day of no work or school. It's a time to recognize the lives and achievements of our nation's chief leaders. So, set George Washington's birthday off right this year, and check out iHeartRadio's Presidents' Day Podcast playlist! 
This hand-picked collection of podcasts delves deep into the political history, achievements and even personal lives of the United States' most influential chief executives. From Honest Abe to FDR to JFK and many others, pull back the curtain on the men who occupied 1600 Pennsylvania Avenue and expand your knowledge of presidential history. 
Who was the real man behind the wig and wooden teeth? Find out with the "Presidential" podcast's history of George Washington. Then, hear how the young John F. Kennedy navigated the U.S. through "the most dangerous moment in human history," the Cuban Missile Crisis, from the "Hope, Through History" podcast. And jump into the mind of Teddy Roosevelt, one of our most colorful presidents who pushed for conservation to preserve America's national treasures, on the "Personology" podcast. Plus several other incredible profiles and explorations of our nation's leaders and their impact. 
Also, and just in time for Presidents' Day, iHeartRadio debuted a brand new original podcast series hosted by former President Bill Clinton! 
"Why Am I Telling You This? with Bill Clinton" is an intimate, talk show-style podcast featuring conversations between Bill Clinton and some of the most fascinating people of our time. President Clinton has always been known for his ability to explain complex issues in a way that makes sense. Together with his influential guest, he'll explore what we can learn from where we've been, and more importantly, where we're going. Listen to the first two episodes of "Why Am I Telling You This? with Bill Clinton" now on iHeartRadio, with more new episodes dropping weekly! 
So if you're ready to get your history on and learn some new facts about our nation's most influential presidents, click over to iHeartRadio's Presidents' Day Podcast playlist now! 
Happy Presidents' Day everyone!