Image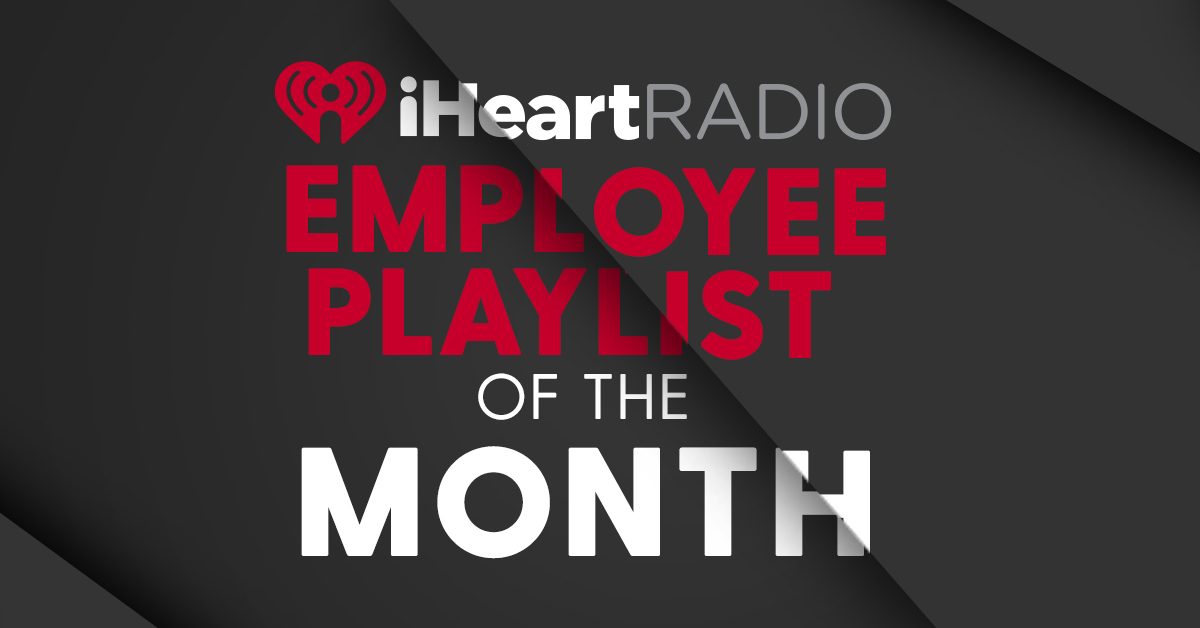 Employee Playlist of the Month: Dushyant Shrikhande
Get ready to rock out all summer long with June's Employee Playlist of the Month! Created by Dushyant Shrikhande, iHeartRadio's UX Researcher, this curated mix of rock and alternative hits is the perfect soundtrack to your next summer grill out or road trip! So check out our June playlist to kick your summer into high gear, and also learn more about the songs and Dushyant below!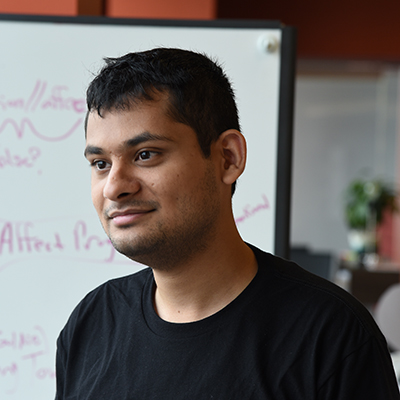 How did you choose the songs on your playlist?
This is a collection of classic rock, 60s era rock, and shoegaze, with a little alternative music sprinkled here and there. This playlist is a collection of songs I listened to the most in my late teens and early twenties.
When do you listen to this playlist most?
I listen to this when I'm in a pensive mood. When I just want to be alone with my feelings and contemplate life. "Music inflames temperament", as Jim Morisson once said. I had to cultivate the habit of listening to music without doing anything else, to savor the experience by paying full attention to it. Music helps parse those feelings and emotions, helps reminisce about times past. 
Who is your dream artist to meet and why?
Jim Morisson, for sure. The Doors were greatly influential to my musical tastes in my late teens. Not just the music, but Morisson's poetry also sparked a lot of interest in me at the time. The existential subject matter of the music and poetry, and the general mystique surrounding the iconic crooner really shaped my worldview growing up, and it'd be an amazing experience to even be able to spend a few minutes with such a musical icon.
Can you share your most memorable music moment experience?
A lot of the best memories involve listening to local bands and touring bands at small venues. I remember getting to watch the band Daikaiju at a small venue in Columbus Ohio in 2016. I had a bit of a surf rock phase in college and Daikaiju was one of the bands I listened to quite extensively. Listening to them live was a great experience. The small size of the venue meant the audience was very close to the performers- the band even ended up leaving the stage and going into the crowd. A couple of other memories include getting to watch Marc Rebillet in 2019, an up and coming artist who completely improvises each performance; and going to a hardcore/sludge metal concert because a colleague of mine was opening for a UK-based band called Conan who was touring the US.
What is the best part about working at iHeartRadio?
Empathic leadership and a work culture that encourages helping and supporting one another. It has been a challenging time these past 15 months, and everyone from my coworkers to the top leadership is cognizant of the challenges and appreciates the hard work everyone has been doing despite it all. iHeartRadio is in the companionship business, as they say, and everyone who works here embodies that companionship.
A fun fact about myself is…
I like creating content- I have a website (shriviews.com) and a youtube channel (search for shriviews on youtube!).