Entertainment at Your Fingertips: iHeartRadio Teams Up with Snapchat
Ever wish you could catch a glimpse of what goes on backstage at a concert, experience a day in the life of your favorite band, or even see what a celebrity would look like with Donald Trump's hair? Well, thanks to a new partnership between iHeartRadio and the video messaging app, Snapchat, you can—and it's completely free!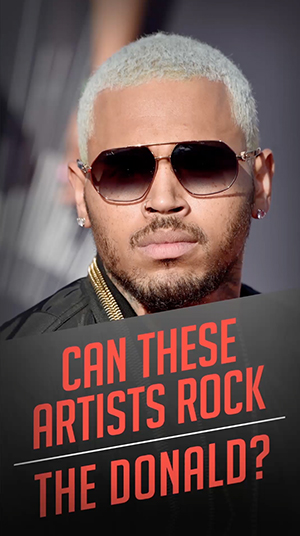 This partnership will give Snapchat Discover users access to a new and exclusive iHeartRadio Channel featuring custom-created music, pop culture and entertainment news content updated every day. In other words, in the palm of your hand, you'll have access to new behind-the-scenes artist videos, exclusive celebrity interviews and stories, photo galleries and more!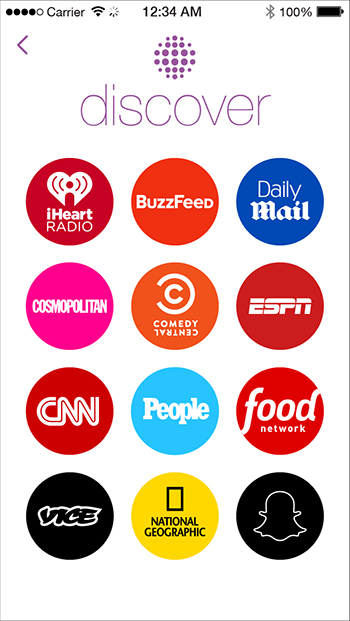 Snapchat Discover is a fun new way to explore stories from different editorial perspectives. Navigating the content is as simple as tapping on the iHeartRadio Channel to open it and then swiping left to browse through the Snaps. And by adding iHeartRadio on Snapchat, you can gain instant access to iHeartRadio's Snaps and Stories featuring artist takeovers and backstage event play-by-plays, such as when Ryan Seacrest, Snoop Dogg and Meghan Trainor captured some of their favorite moments from this year's iHeartRadio Music Awards. Easily add us as a Snapchat friend by scanning our Snapcode below: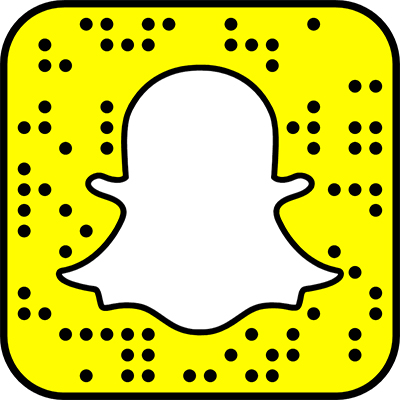 We're always finding new ways to bring the iHeartRadio experience to music lovers everywhere and are thrilled to be announcing yet another to bring your favorite artists and events straight to your fingertips. The iHeartRadio Channel is available today on Snapchat Discover.