Google's Chromecast Audio Brings iHeartRadio to Your Speakers
The ways we can listen to music are practically endless, but thumping your favorite tunes through bass filled speakers is definitely one of the best. That's why we're excited to announce an innovative new way to cast your favorite iHeartRadio playlists through your speakers: Google's newly released Chromecast Audio! Using Google's new product, you can now open iHeartRadio on your phone, tablet or laptop and cast your favorite music or radio stations to speakers around your home.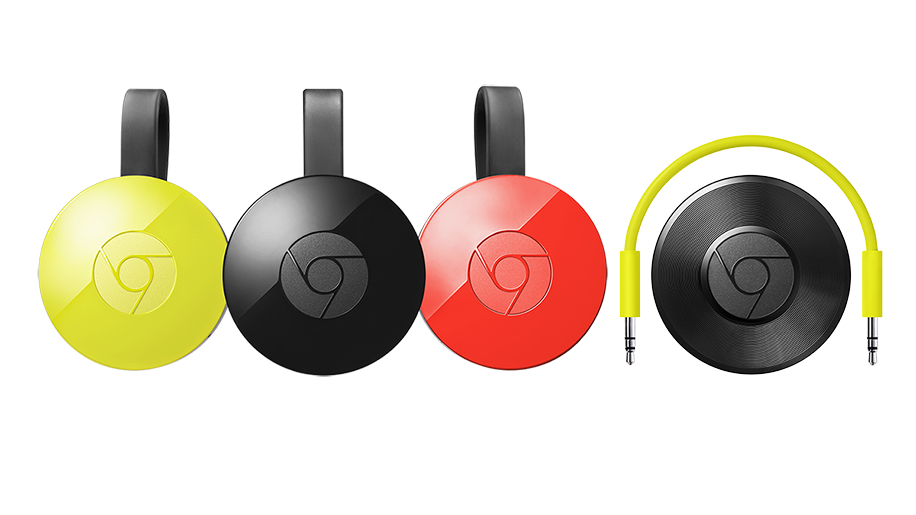 Chromecast Audio is very simple to use. Just plug Chromecast Audio into your speaker and a power source, connect your mobile device and Chromecast to the same WiFi network, tap the cast button on your iHeartRadio app and you're all set! A cool feature that sets this new device apart is that it allows you to stream music to speakers all around your home, so that you'll never miss a beat. Also, if music isn't your thing (ha!), the Chromecast Audio will mirror all types of audio, so you can stream your favorite podcasts and local news stations as well.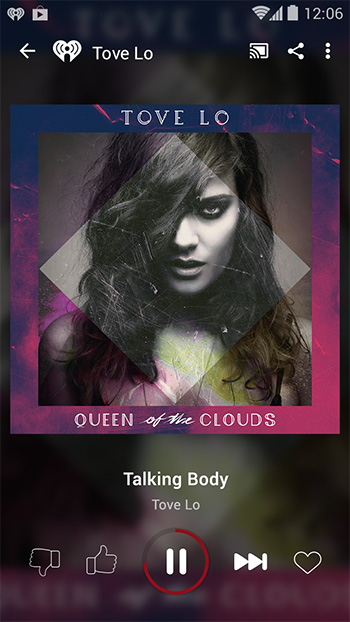 ChromeCast Audio works with Android, iOS, OSX, Windows and Chromebooks.You can purchase this innovative gizmo from the Google Store for just $35. After grabbing yours, don't forget to open up iHeartRadio, tap the cast icon and enjoy!