iHeartRadio Now Available in the Backseat of Honda's Best-Selling Odyssey Minivan!
iHeartRadio is jumping into the backseat of Honda's new 2018 Odyssey, the fifth generation of the minivan which debuted at the 2017 Detroit Auto Show. The Odyssey has been the best-selling minivan in America for the past seven years, and iHeartRadio is thrilled to be part of its continued journey!
Honda's new "Advanced Rear Entertainment System" marks iHeartRadio's first ride in the backseat. A ceiling mounted 10.2-inch high-resolution screen with built-in streaming apps, the Odyssey's Advanced Rear Entertainment System is complemented by remote controls in the front cabin and offers rich, full-screen graphics, making navigation through iHeartRadio a visually smooth and delightful experience for passengers.
With this vehicle, Honda states that "Odyssey continues its evolution to meet the needs of changing American families raising the bar for performance, cabin quietness, family-friendly interior space, comfort and connectivity in the minivan segment." This new interactive and seamless iHeartRadio listening experience is yet another component in helping to raise the bar for families on the road. With the new Odyssey minivan, passengers will be able to cruise in comfort while simultaneously discovering new music and listening to their favorite iHeartRadio stations.
The Honda brand has always been associated with ease and comfort, and iHeartRadio is so proud to be a part of the next generation of the Honda Odyssey legacy. Now get out there and experience the superior ride while singing your heart out along with your favorite artists on iHeartRadio!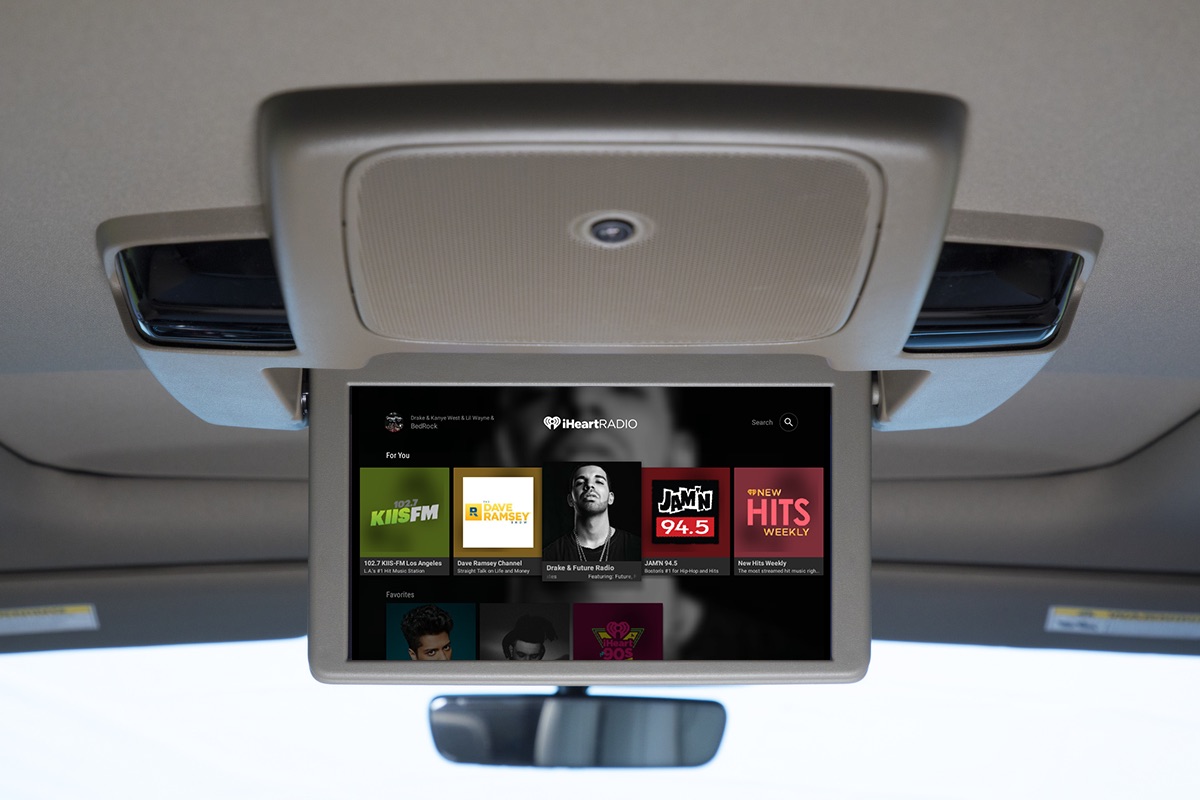 ​