Image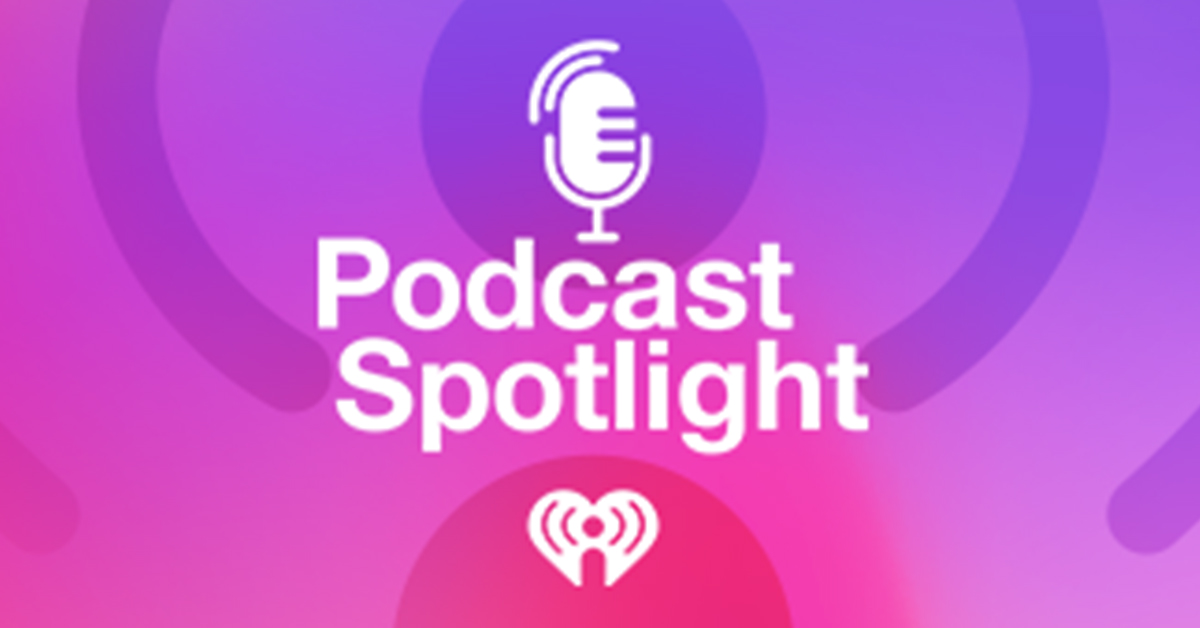 Podcast Spotlight: Looking for a New Show to Listen To? Here's What's New in Podcasts This Week!
With so many podcasts being made today, it's hard to keep up. Luckily, with the help of iHeartRadio's Podcast Spotlight, you can find something new to listen to every week. Here's the latest on iHeartRadio podcasts, seasons and episodes.
With a brand new year, comes a brand new look for your favorite news and popular culture podcast. "BuzzFeed Daily" (formerly "News O'Clock") is your one stop shop for the good, the bad and the "wait, what???" of everything that's been happening online and IRL each day. From the biggest TikTok trends, to the latest celeb gossip, to the new streaming show that everyone is talking about—journalists and hosts Casey Rackham and Zach Stafford provide your daily dose of lighthearted news of the day. So, what are you waiting for? Stop doomscrolling and tune into to iHeartRadio for BuzzFeed Daily to hear the latest in books, movies, television and pop culture. New episodes drop every weekday evening!
Looking for something new to nerd out on? iHeartRadio has just the podcast for you! "Large Nerdron Collider" is a brand new podcast series embracing the geekiest of nerd culture. Hosted by voice-over actor Ariel Kristen Kasten and writer and producer Jonathan Strickland, "Large Nerdron Collider" is part news show, part panel discussion and part blue-sky brainstorming. Join our hosts as they dive into the most pressing issues in fandom today, such as: Which superhero needs their own standalone film? Is there such a thing as too much Star Wars? Plus, each episode features a stream-of-consciousness mashup where two nerd properties are molded into something new (though not necessarily improved). Ever wondered if the Scooby Doo gang could take down the Saw movies' Jigsaw? Well, so do our hosts Ariel and Jonathan! Join them to find out, and listen to new episodes of "Large Nerdron Collider" on iHeartRadio now.
Last, but not least, we've got the perfect podcast to help you reach your financial goals in this new year! "In Follow the Profit with David Grasso," financial expert David Grasso breaks down what's going on in the economy today and shares tips and tricks to get your money working for you. There's no get-rich-quick schemes here—just real advice and lessons from experts, entrepreneurs and celebrities who have created their own financial success, which you can then use to improve your own. From stories of starting businesses to investing to thriving in your industry, listen to "Follow the Profit with David Grasso" and learn how others found out what really works and what pitfalls to avoid, streaming now on iHeartRadio!
Check back next week for new podcasts, seasons and episodes you won't want to miss. And if you still want more podcasts, click over to iHeart's Podcast Top 100 to stay-up-to-date with the most popular and trending shows!