Image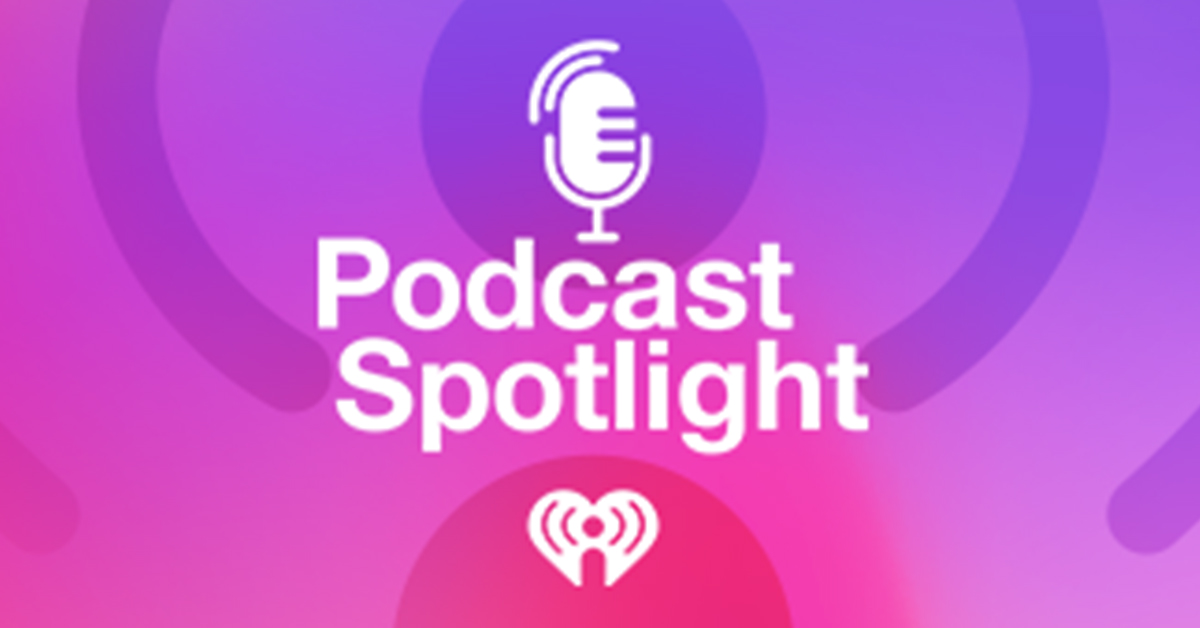 Podcast Spotlight: Looking for a New Show to Listen To? Here's What's New in Podcasts This Week!
With so many podcasts being made today, it's hard to keep up. Luckily, with the help of iHeartRadio's Podcast Spotlight, you can find something new to listen to every week. Here's the latest on iHeartRadio podcasts, seasons and episodes.
Looking for some laughs? Then you're going to love "NO FILTER with Michael Blackson," a brand new comedy talk show series from the Black Effect Podcast Network and iHeartRadio. Join comedian Michael Blackson, along with sidekick and co-host Chinese Best Friend, as they host hilarious and raw interviews with a wide variety of guests from the entertainment world. Filled with back-and-forth banter, raunchy comedy, compelling interviews and Michael's take on current events—"NO FILTER with Michael Blackson" takes audiences behind the scenes and into the life of one of the most hilarious comedians on the circuit. Don't miss the first episode of "NO FILTER with Michael Blackson" streaming now on iHeartRadio, and then tune in every Tuesday for more brand new episodes!
How far would you go for enlightenment? This next podcast aims to find out. "Astray" is a new original podcast series from School of Humans and iHeartRadio that investigates just how far people will go in search of spiritual awakening. Westerners have long been drawn to the spiritual mystique of India. Yet, while many find what they're looking for and return home, some vanish without a trace or even end up dead. Join host and self-proclaimed "seeker" Caroline Slaughter as she explores the stories behind those who pay the ultimate cost in their search for spiritual awakening, and uncovers the real truths behind these strange phenomenons. Dive into the mystery, and hear the premiere episode of "Astray" streaming now on iHeartRadio!
Our next podcast is for those looking to know exactly what it takes to become more successful. "Big Money Energy" is a brand new podcast interview series that picks the brains of the most successful and interesting self-made people to learn exactly how they made it big. Join host Ryan Serhant, star of Bravo's Million Dollar Listing and Sell It Like Serhant, as he sits down with guests from all walks of life to learn the stories behind their biggest accomplishments and how they overcame the obstacles standing in their way. More than just another financial advice podcast, "Big Money Energy" is home to intimate conversations and real-world insights to help listeners turn their own entrepreneurial dreams into reality. In the first episode, Ryan is joined by FUBU founder and "Shark Tank" star Daymond John to discuss why becoming financially literate is the most important part of your education. So what are you waiting for? Head over to iHeartRadio to start streaming "Big Money Energy" now!
Check back next week for new podcasts, seasons and episodes you won't want to miss. And if you still want more podcasts, click over to iHeart's Podcast Top 100 to stay-up-to-date with the most popular and trending shows!