Image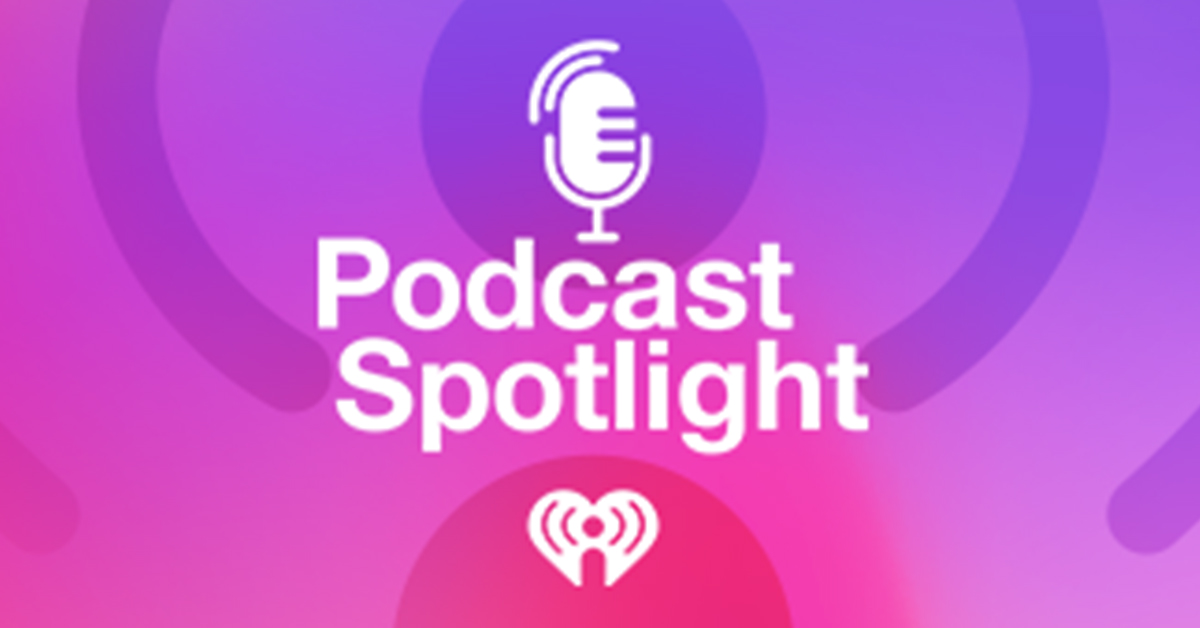 Podcast Spotlight: Looking for a New Show to Listen To? Here's What's New in Podcasts This Week!
With so many podcasts being made today, it's hard to keep up. Luckily, with the help of iHeartRadio's Podcast Spotlight, you can find something new to listen to every week. Here's the latest on iHeartRadio podcasts, seasons and episodes.
Sports fans, rejoice! Season Two of the hit sports podcast, "Drafted," is finally here. Narrated by the one-and-only Keegan-Michael Key (of Key & Peele fame), "Drafted" gives listeners an exclusive, behind-the-scenes look at rising star athletes like never before. Getting picked in the NBA Draft is something only 60 athletes in the world accomplish each year. Season Two of "Drafted," follows the stories of two elite basketball prospects, phenoms Anthony Edwards and Tyrese Maxey, as they navigate the historic and unprecedented road to the 2020 NBA Draft. Each week, hear Anthony and Tyrese share, in their own words, their challenging journeys and what it takes to go from childhood dreamer to college star to the NBA. Check out the first episode of "Drafted" Season Two streaming now on iHeartRadio!
You might know him best as a record executive, music manager or Beyoncé's dad. But did you know that Dr. Mathew Knowles is also a best-selling author, university professor and cancer survivor? Join iHeartRadio in welcoming his new podcast series, "Mathew Knowles IMPACT," a talk show exploring how we can have a positive impact on the world around us. Join Dr. Knowles each week for thought-provoking conversations with extraordinary guests and exciting call-in segments on everything from entrepreneurship to the entertainment industry, education, racism in America and more. Knowles knows best! So, tune in for new episodes of "Mathew Knowles IMPACT," including the series premiere featuring the notable Rev. Al Sharpton, streaming now on iHeartRadio.
Planning to watch tonight's premiere of a brand new season of The Masked Singer? Well, don't forget to also tune in for a brand new season of the show's official companion podcast, too! "The Official MS5 Podcast" is the perfect show for The Masked Singer super fans and sleuths looking to dive even deeper into America's number one singing, competition, mystery game show. Each week, podcast host Bow Wow takes you behind the scenes of new episodes of The Masked Singer—providing exclusive interviews with the contestants, talking to the show's biggest stars and disruptors and dissecting all the clues. You never know what surprise will pop up next! Look for new episodes of "The Official MS5 Podcast" dropping every Wednesday on iHeartRadio, beginning tonight alongside with the premiere of The Masked Singer Season Five!
Check back next week for new podcasts, seasons and episodes you won't want to miss. And if you still want more podcasts, click over to iHeart's Podcast Top 100 to stay-up-to-date with the most popular and trending shows!