Image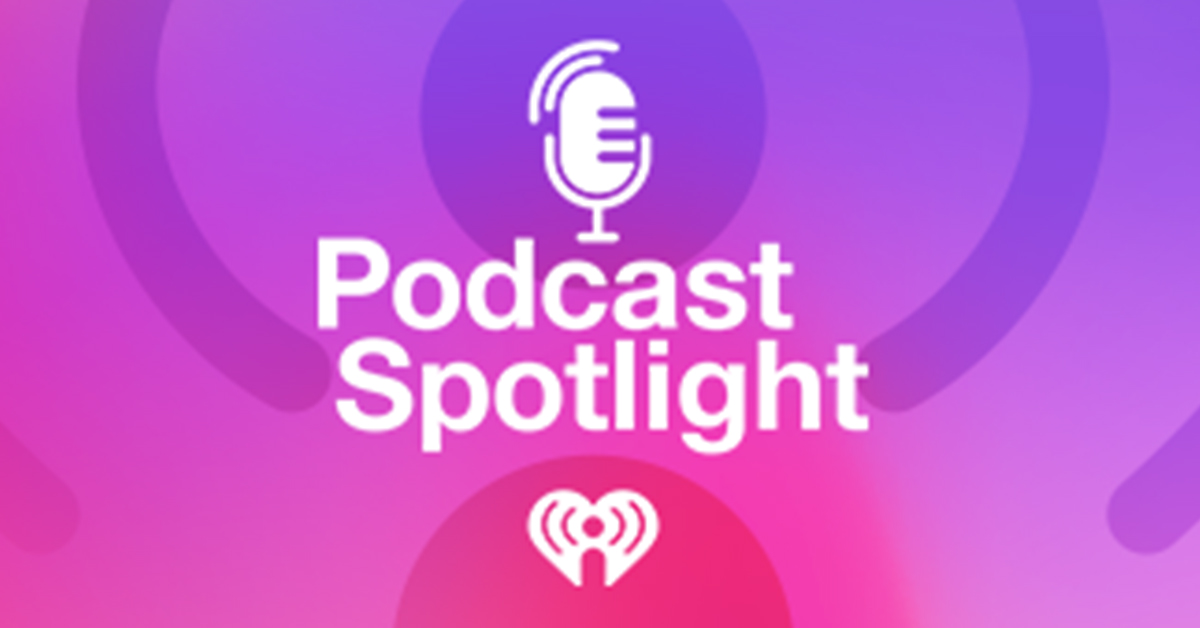 Podcast Spotlight: Looking for a New Show to Listen To? Here's What's New in Podcasts This Week!
With so many podcasts being made today, it's hard to keep up. Luckily, with the help of iHeartRadio's Podcast Spotlight, you can find something new to listen to every week. Here's the latest on iHeartRadio podcasts, seasons and episodes.
Get ready, true crime fans: the hit murder-mystery podcast series "The Piketon Massacre" is back for Season Two! Picking up where the debut season left off, veteran true crime producers Stephanie Lydecker and Courtney Armstrong delve deeper into the mystery behind Ohio's largest massacre—in which eight members of the Rhoden family were murdered in their homes, allegedly by their friends, the Wagner family. On the five-year anniversary of these tragic events, our hosts received shocking news that would both change the course of the impending trials, as well as season two of "The Piketon Massacre." In episode one (out now), explore the fallout from this bombshell courtroom revelation and what it means for the victims, the accused and the entire Pike County community. Tune in to "The Piketon Massacre" on iHeartRadio to find out what happened now.
What food is better: Deep dish vs. thin crust? Hamburgers vs. hot dogs? Creamy peanut butter vs. crunchy? Listen to a brand new season of "Food Court with Richard Blais" to find out. This high-energy, game-show-style podcast series sees celebrity chef Richard Blais (of Top Chef and MasterChef fame) as he presides over celebrity guests who debate and settle the most timeless food arguments once and for all. In each episode—comedians, celebrities, writers and chefs come together to present their case on the biggest food debates, with Richard Blais choosing the ultimate winner based on the arguments. Are you ready to passionately defend why pineapple deserves to be on pizza? Then head over to iHeartRadio to listen to "Food Court with Richard Blais" and take a stand for your favorite foods now!
And last but not least, we have a brand new podcast series for all the sports fans out there. "Charges with Rex Chapman" is an iHeartRadio original podcast that explores some of the most fascinating scandals that have rocked the world of sports. Join host Rex Chapman, a former NBA player who ran afoul of the law himself, as he speaks directly with the athletes who participated in sports most infamous brawls, betting and bribery scandals and more. Together, Chapman and his guests will discuss their rise to fame and fall from grace, and finally share their sides of the events that changed their lives forever. Hear episode one of "Charges with Rex Chapman," featuring the eccentric and outspoken Metta Sandiford-Artest (formerly known as Ron Artest Jr. and Metta World Peace), streaming now on iHeartRadio!
Check back next week for new podcasts, seasons and episodes you won't want to miss. And if you still want more podcasts, click over to iHeart's Podcast Top 100 to stay-up-to-date with the most popular and trending shows!