Image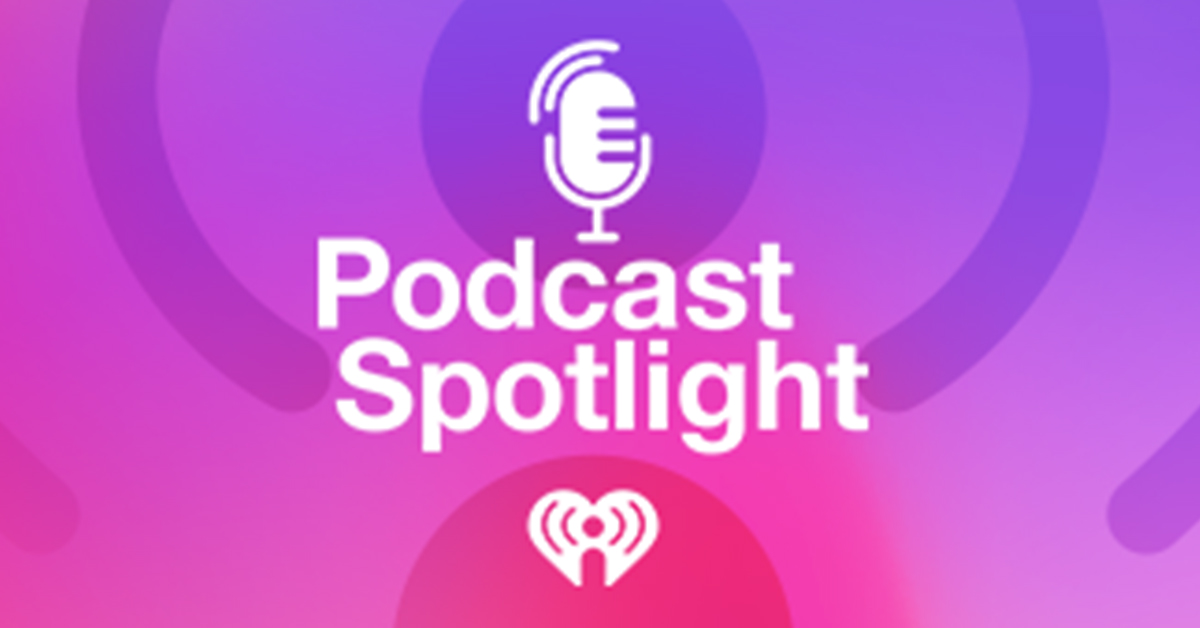 Podcast Spotlight: Looking for a New Show to Listen To? Here's What's New in Podcasts This Week!
With so many podcasts being made today, it's hard to keep up. Luckily, with the help of iHeartRadio's Podcast Spotlight, you can find something new to listen to every week. Here's the latest on iHeartRadio podcasts, seasons and episodes.
Have nagging Hip Hop questions, such as who is the Queen of Rap? Is it Nicki or Cardi who has have been dominating the industry? Or is the queen a newcomer like Doja Cat? Tune into iHeartRadio's "The What?! Hip Hop Questions, Legends + Lists" podcast to find out! This brand new talk show-style podcast from the Black Effect Podcast Network is on a mission to find answers to the biggest music arguments being discussed in barbershops, street corners and hip hop circles. Each week, hosts Mouse and Nyla enlist the help of influential and legendary guests to answer hip hop's most pressing questions. Episodes one and two of "The What?! Hip Hop Questions, Legends + Lists" are out now, with new shows dropping weekly on iHeartRadio!
Do you ever ponder over life's universal mysteries? Like why are some people always late? Well, iHeartRadio has just the podcast for you. "Truth Hounds" is a brand new podcast that investigates some of these small, but universal mysteries we deal with every day. Join close friends Anna Seregina and Kyle Mizono as they attempt to get to the bottom of mysteries such as: Why does it feel so good to reveal a secret? Why does time fly when you're having fun? Why does Anna's neighbor rearrange the succulents on her porch five times a day? (five is too many times, no matter who you are). Sniff out the truth behind these mysteries with the "Truth Hounds," now streaming now on iHeartRadio!
Do you believe in ghosts? From investigative journalist and best-selling author M. Williams Phelps comes a brand new season of the hit true-crime podcast: "Paper Ghosts." After breaking open the cold case about four missing girls in his New England hometown (Season 1), Phelps is now searching for answers deep in America's heartland. On a scorching July 4th weekend in 1981, a massive farmhouse of an Ohio family was burned to the ground. The family was found dead, but was it actually the fire that killed them? Join Phelps as he explores the discovery of declassified documents and a cache of never-before-heard audio tapes that expose the dark truth behind what happened 40 years ago. Episodes one and two of "Paper Ghosts" Season 2 is now available, with more new episodes dropping weekly on iHeartRadio!
Check back next week for new podcasts, seasons and episodes you won't want to miss. And if you still want more podcasts, click over to iHeart's Podcast Top 100 to stay-up-to-date with the most popular and trending shows!