Image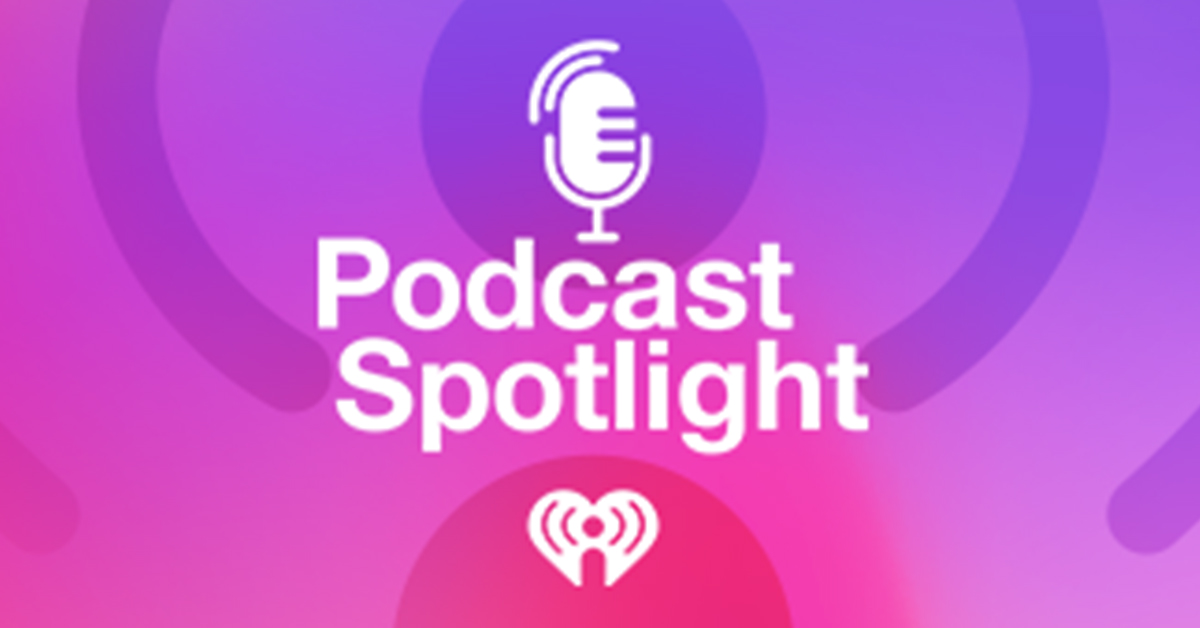 Podcast Spotlight: Looking for a New Show to Listen To? Here's What's New in Podcasts This Week!
With so many podcasts being made today, it's hard to keep up. Luckily, with the help of iHeartRadio's Podcast Spotlight, you can find something new to listen to every week. Here's the latest on iHeartRadio podcasts, seasons and episodes.
Ever wonder whether we're alone in the universe? Then, The Hidden Djinn, a brand new podcast from Aaron Mahnke's Grim & Mild Entertainment, is just for you! Join host Rabia Chaudry—attorney and New York Times best-selling author—as she delves into the supernatural world of the Djinn: a race of ancient and powerful creatures hidden from the human eye. Explore the centuries of tales, tradition and belief about these supernatural beings and unearth the secrets of The Hidden Djinn. The first episode of this new series is now streaming on iHeartRadio!
This next podcast is sure to be a hit for sci-fi fans or anyone interested in how technology will shape our future lives and culture. Raised by Wolves: The Podcast accompanies HBO's new dystopian drama from Ridley Scott and Aaron Guzikowski, and explores the existential questions and real-life science that inspired each episode. Hosted by the endlessly curious Holly Frey, this must-listen, official companion podcast springboards off scenes from the series to jumpstart conversations on topics from artificial intelligence to space travel—and the impact these technologies will have on the human race. Should humanity move to another planet? Should A.I. help raise our children? Tune in for the premiere episode of Raised by Wolves: The Podcast on Wednesday, September 3 to find out!
Do you believe in ghosts? From investigative journalist and best-selling author M. Williams Phelps comes a brand new true-crime podcast: Paper Ghosts. Join the investigation decades in the making, surrounding the disappearance of four young girls in neighboring New England towns in the 1970s. For 50 years, no arrests have ever been made. No case has ever been solved—until now. The search for answers is reignited when an unexpected call unearths new evidence, witnesses and suspects—setting the investigation back in motion. Start solving the mystery when Paper Ghosts debuts its first episode on Wednesday, September 9th—and the trailer is out today, give it a listen on iHeartRadio!
Check back next week for new podcasts, seasons and episodes you won't want to miss. And if you still want more podcasts, click over to iHeart's Podcast Top 100 to stay-up-to-date with the most popular and trending shows!