Image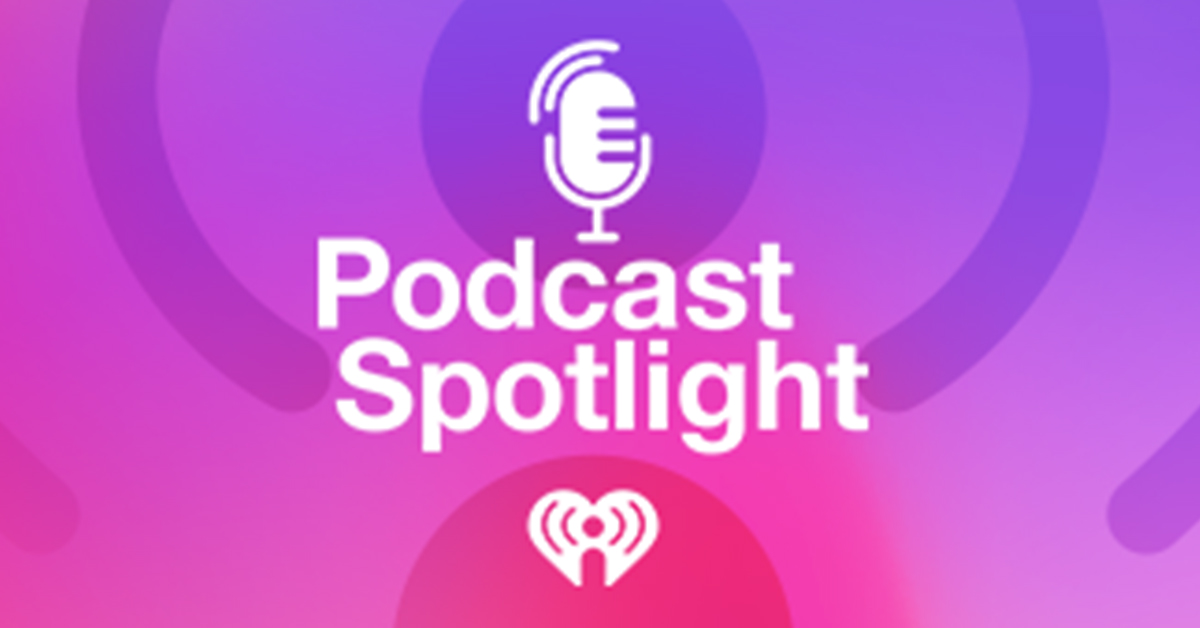 Podcast Spotlight: Looking for a New Show to Listen To? Here's What's New in Podcasts This Week!
With so many podcasts being made today, it's hard to keep up. Luckily, with the help of iHeartRadio's Podcast Spotlight, you can find something new to listen to every week. Here's the latest on iHeartRadio podcasts, seasons and episodes.
First up, a brand new season for the podcast about the world's most exclusive club that you don't want to join. "27 Club" is a podcast that profiles the group of iconic artists who all tragically died at the mere age of 27. From Jim Morrison to Jimi Hendrix, Janis Joplin to Kurt Cobain and others—these talented performers torched a wild path to their early graves and shifted and shaped our culture along the way. Hosted by writer, host and producer Jake Brennan, "27 Club," returns this week to share the gut-wrenching details behind the life of one of contemporary soul's greatest icons: Amy Winehouse. Each week, you'll hear about how the story of this larger-than-life music star was so often about everything but her incredible music. To find out why this once-in-a-century talent barely made it into the new century, listen to the premiere of "27 Club'' Season 4 featuring Amy Winehouse, making its debut on iHeartRadio tomorrow!
Get ready to investigate the dark side of one of the most pristine places on earth: Malibu, California. True crime podcast "Lost Hills" is back for a brand new season exploring what lies beneath Malibu's seductive facade of billionaires, big wigs and celebrities. Join host Dana Goodyear (The New Yorker) for a brand new story involving the mysterious drowning of a Malibu woman and her son 40 years ago. Her husband was arrested and ultimately convicted for their murders in the early 80s, but to this day many people—including the victim's family—continue to claim he's innocent. Unearth the truth behind what really happened in Malibu way back then and tune in to the first two episodes of "Lost Hills" Season 2 playing now on iHeartRadio.
Want to learn more about smart investing? How about the real real on cryptocurrency? "Follow The Money" is the podcast for you! This talk-show-style podcast gives you the weekly download on all things related to money and financial well-being. Join host and popular economist and best-selling author, Jerry Robinson, as he brings you the most cutting-edge commentary on economic and geopolitical topics. Each week, you'll hear from expert guests on timely investing ideas, smart strategies, important policy updates and much more! So what are you waiting for? Get ready to make more money with insights from the "Follow The Money" podcast! Brand new episodes drop each week on iHeartRadio!
Check back next week for new podcasts, seasons and episodes you won't want to miss. And if you still want more podcasts, click over to iHeart's Podcast Top 100 to stay-up-to-date with the most popular and trending shows!