Image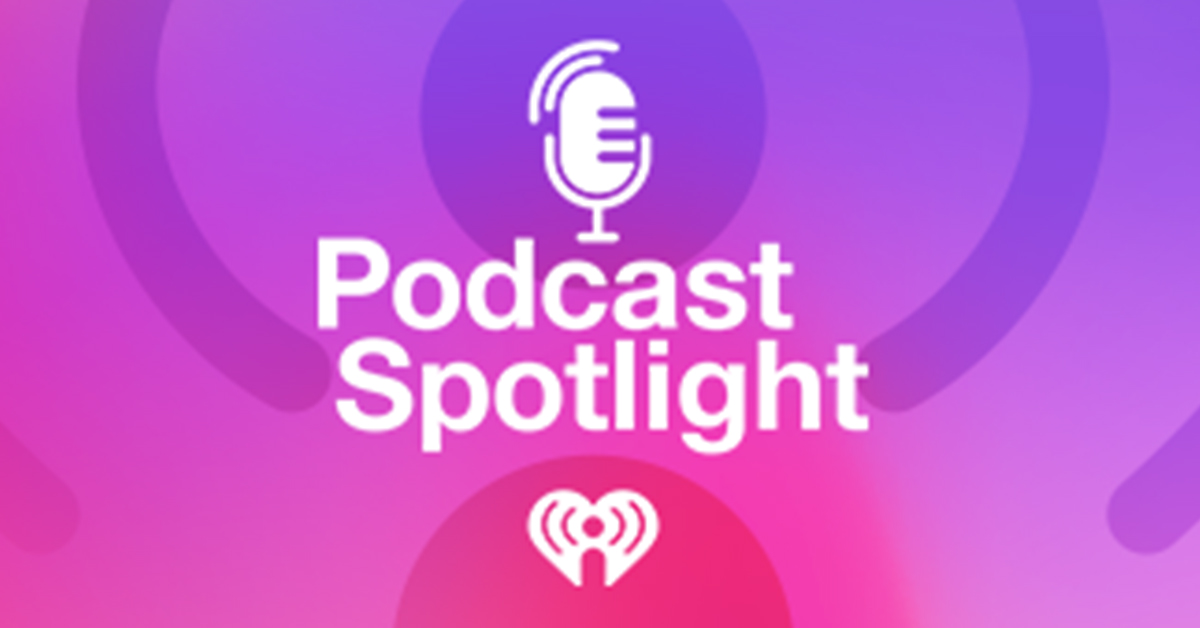 Podcast Spotlight: Looking for a New Show to Listen To? Here's What's New in Podcasts This Week!
With so many podcasts being made today, it's hard to keep up. Luckily, with the help of iHeartRadio's Podcast Spotlight, you can find something new to listen to every week. Here's the latest on iHeartRadio podcasts, seasons and episodes:
This week, check out "Long Shots." This podcast is the ultimate PGA Golf betting show and provides weekly insights and analyses for every tournament. Brady Kannon, a previous winner of the NFL Supercontest, is the show's host. He has been running Las Vegas golf websites and tournaments since 1996 and tracks the game year-round so he can provide up-to-date information on every player, tournament and course during the PGA Tour season. "Long Shots" listeners will also hear from co-host Wes Reynolds, VSiN sports betting experts and other golf and casino industry guests. Check out this new show today on iHeartRadio! 
Listeners should also check out "Behind the Police," a podcast that explores the history of violence in American police forces. Hosted by Robert Evans, an author and former editor at Cracked.com, and rap artist Propaganda, this show examines how American police forces have changed over time, starting from the darkest days of slavery to the murder of George Floyd. Check out this relevant and informative new show today on iHeartRadio!
And last but not least, listeners can head over to iHeartRadio to hear new episodes of "The VladTV Podcast." This show features exclusive, hard hitting interviews from urban artists, actors, athletes and former kingpins. Hosted by DJ Vlad—the popular interviewer, journalist and CEO of the video and news website VladTV—this interview-style podcast isn't afraid to ask the tough questions. DJ Vlad has sat down with numerous celebrities including Cardi B, DaBaby and Doja Cat. "The VladTV Podcast" is launching on iHeartRadio today—so go check it out!
Check back next week for new podcasts, seasons and episodes that you won't want to miss!