Image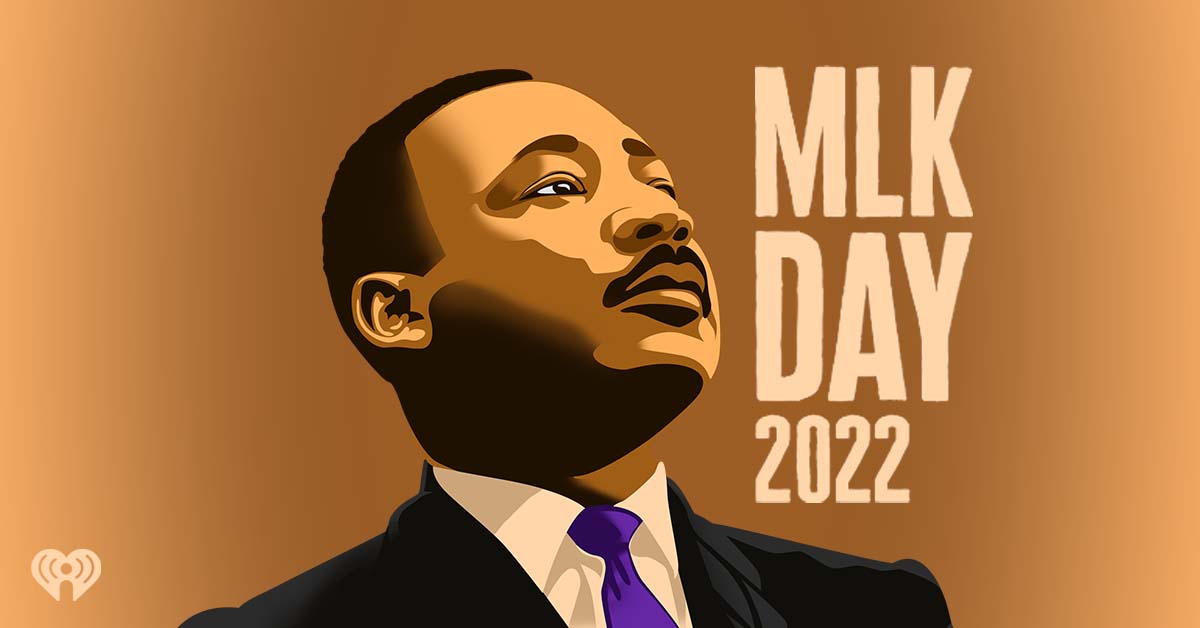 Remembering MLK; iHeartRadio Introduces MLK Tapes and Shares Playlist of Dr. King's Inspiring Speeches
Today marks a day in history to honor the life and work of civil rights leader and activist, Dr. Martin Luther King Jr. A prolific leader in American history who was taken away from the world on April 4, 1968. Now in remembrance of his impact and service to our country, we celebrate his life today, and every day.
This MLK day, iHeartRadio is remembering Dr. King's legacy by highlighting podcasts inspired by Dr. Martin Luther King and sharing a collection of his most famous speeches. In addition, iHeartRadio is introducing the newest Dr. Martin Luther King podcast called, "MLK Tapes".
"MLK Tapes" is a new true crime podcast detailing the rare recordings from the day Dr. King was assassinated and the true story behind the plot of his death. The podcast also explores eye-witness accounts and interviews people who were there the day of his assassination to uncover more details about what actually happened. To learn more, listen to "MLK Tapes" on iHeartRadio now.
For those looking to listen to MLK's iconic speeches, check out iHeartRadio's "MLK Day Playlist". Listeners can tune into speeches like "I Have a Dream", "I Have Been to the Mountaintop", his Nobel Peace Prize acceptance speech, and feel transported to those defining moments that will go down in history.
Listen along to "MLK Tapes" and "MLK Day Playlist" as we celebrate the legacy of this incredible, American leader this MLK Day.