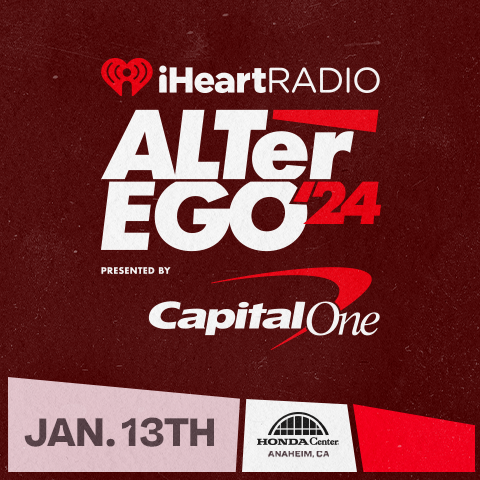 A star-studded lineup is set to perform on January 13, 2024, at the Honda Center in Anaheim, California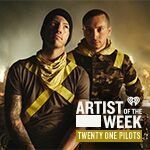 Trench, the fifth studio album from Twenty One Pilots drops today!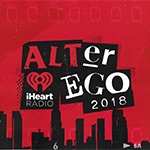 Are you ready to rock? On January 19th, 2018, the biggest names in alternative rock will come together for the first time to put on the iHeartRadio ALTer EGO concert event.