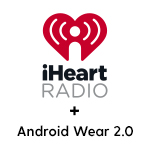 Your favorite iHeartRadio tunes are now set free with Android Wear 2.0 Smartwatches, thanks to our latest integration with Google!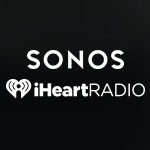 Music lovers rejoice! You can now listen to your favorite iHeartRadio music, on demand, with your Sonos smart speakers!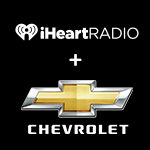 iHeartRadio for General Motors — the new app that allows drivers to listen to their favorite music and on-air personalities like never before — launches today!