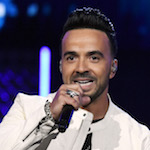 Our Artist of the Week Luis Fonsi just won an iHeartRadio Music Award for Latin Artist of the Year!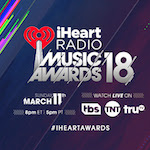 Ed Sheeran, Cardi B, Maroon 5, Camila Cabello, Charlie Puth, Backstreet Boys, Bon Jovi will perform during the telecast on Sunday, March 11, 2018!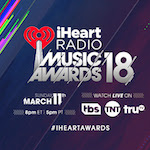 We've just announced the nominees for the 2018 iHeartRadio Music Awards airing on March 11, 2018!