Image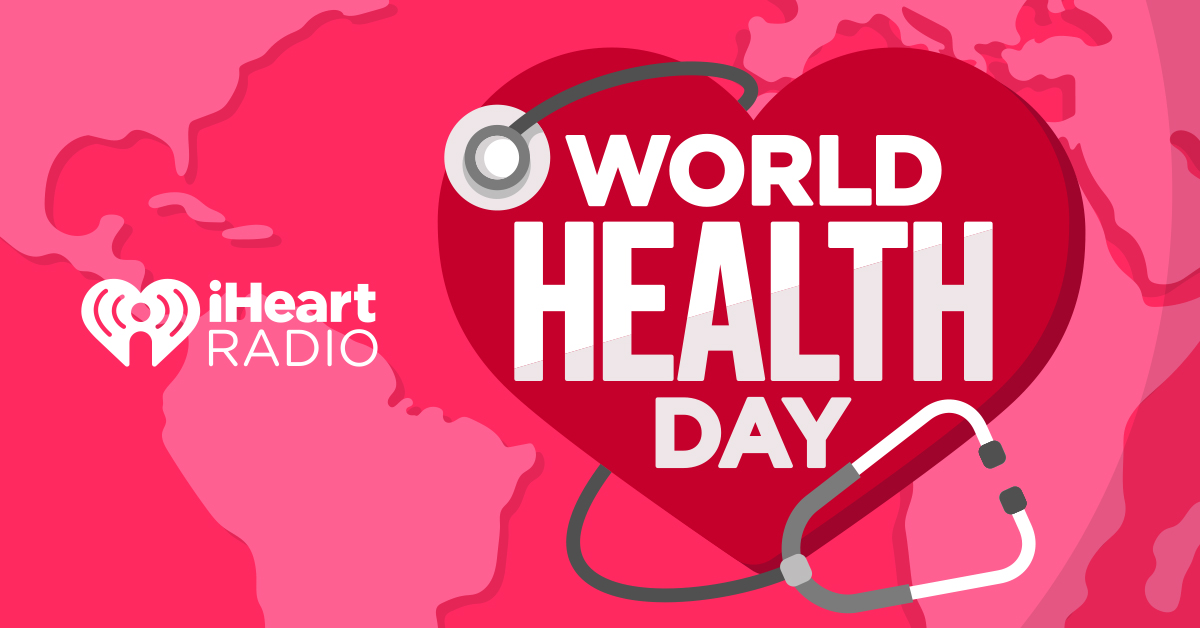 Take Care of Your Mind and Body on World Health Day with iHeartRadio's Playlist of Inspiring Podcasts!
Today is World Health Day, a global reminder of the importance of taking care of our physical and mental health and wellbeing. With an end finally in sight to the health challenges we've faced over the last year, now more than ever is the perfect time to educate, inspire and prioritize holistic wellness.
So join iHeartRadio in celebrating healthy lifestyles on this year's World Health Day, and enjoy this collection of curated podcasts that encourage full-circle health!
Check out how to keep workouts rolling and build muscle at home like a Marvel superhero, with a special episode of "Fitness Disrupted with Tom Holland." Or take a page from the (cook) book of a real-life superhuman, and learn how to fuel up like six-time SuperBowl champion Tom Brady, as he discusses how he stays at peak performance on an episode of Oprah Winfrey's "Super Soul" podcast.
Health and wellbeing are about much more than just caring for your body though, you must also take care of and exercise your mind. Listen to the one-and-only Brené Brown discuss the road to healing and wholeness with Tim Ferriss and Dax Shepard on a new episode of "Unlocking Us with Brené Brown." Or check out LeAnn Rimes' conversation with bestselling author and spiritual teacher Matt Kahn on her "Wholly Human with LeAnn Rimes" podcast to discover how to follow a personal path based on heart-centered awareness and wisdom.
Whether you're hoping to improve your fitness, financial or mental health and wellbeing—there's an inspirational show for everyone on iHeartRadio's "iHeartHealth Podcasts" Playlist this World Health Day!