Now You Can Save and Replay Music From Your Car Radio!
Exciting news coming out of iHeartRadio — as of today, iHeartRadio Plus and iHeartRadio All Access powered by Napster are now LIVE on Android Auto and Apple CarPlay! In case you're not familiar, iHeartRadio's new on-demand services make radio truly interactive allowing listeners to save and replay songs from live radio, access millions of songs on demand, and access offline listening.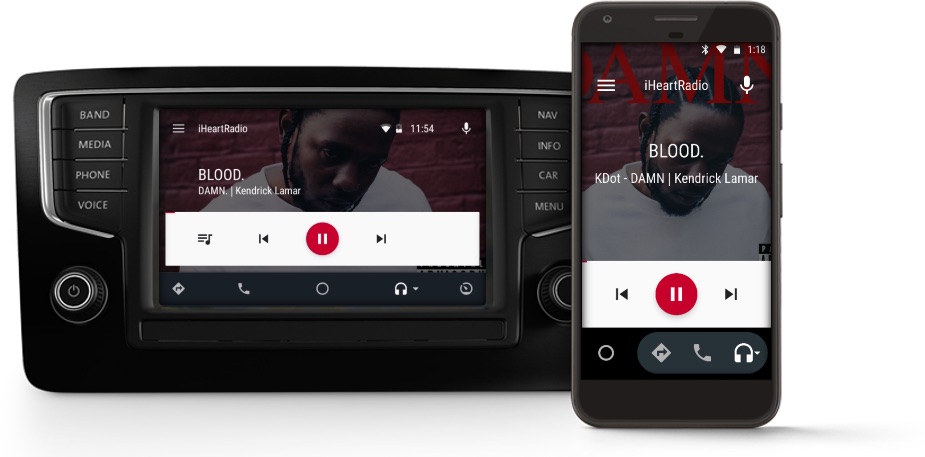 Now, for the very first time, drivers can replay songs they hear and save songs immediately when they hear them on live radio directly to their on-demand library right from their dashboards, using Android Auto or Apple CarPlay for a seamless in-car experience that bridges the gap between music discovery and music collection. In addition, drivers can browse their saved "My Stations", iHeartRadio's recommended "For You" stations, local radio stations nearby, custom artist stations by genre and more.
So cruise along with your favorite iHeartRadio tunes on demand with Apple CarPlay and Android Auto today! ​