Image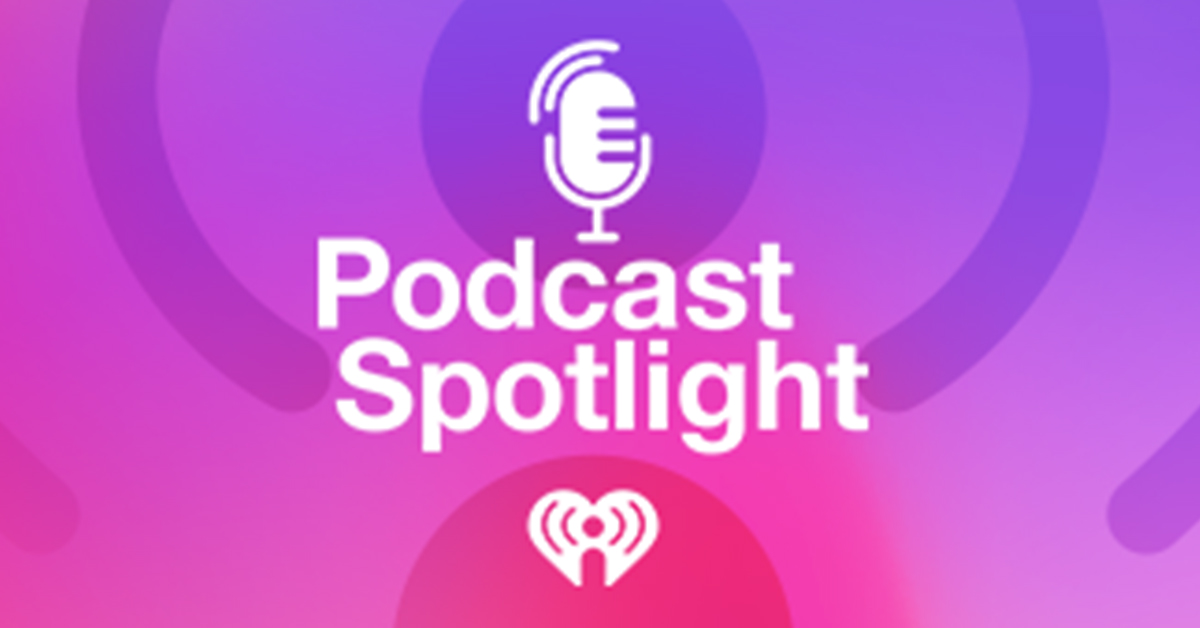 Podcast Spotlight: Looking for a New Show to Listen To? Here's What's New in Podcasts This Week!
With so many podcasts being made today, it's hard to keep up. Luckily, with the help of iHeartRadio's Podcast Spotlight, you can find something new to listen to every week. Here's the latest on iHeartRadio podcasts, seasons and episodes. 
Grey's Anatomy fans, rejoice! Shonda Rhimes is at it again, but this time, she's making podcasts. The storytelling queen has teamed up with iHeartMedia to co-produce new, original podcasts for the iHeartPodcast Network. Shondaland Audio, the collaborative network, just released its first podcast You Down? with Obama's Other Daughters, hosted by four members of the all-Black, all-female comedy troupe known as Obama's Other Daughters: Maame-Yaa Aforo, Ashley Holston, Yazmin Monet Watkins and Shakira Ja'nai Paye. These hilarious and opinionated friends come together for laughs and brutal honesty in this talk-show style podcast featuring fun, irreverent discussions as they offer their unique perspective and comedic take on all things culture. Stay tuned for more Shondaland Audio podcasts!
Next up: Blood on the Tracks is a new show from Jake Brennan, the host of the award-winning music and true-crime podcast, DISGRACELAND, which released its first episode today. The chilling new show delves into the story of Phil Spector: murderer and musical genius. His story is told from the perspective of those who knew him best, his famous so-called friends. Blood On The Tracks is part true crime, part historical fiction, part spoken word lo-fi beat noir, featuring the fictionalized voices of Lenny Bruce, Ronnie Spector, Ike Turner, Debbie Harry and more. Just like Phil Spector, this podcast sounds like nothing you've heard before. Because you can't push the needle into the red, without leaving a little blood on the tracks.
Last but not least, we've got Straight Fire with Jason McIntyre – a new, daily podcast from Fox Sports' Jason McIntyre. Each day, Jason sets the agenda by providing bold opinions on the biggest stories in sports. Straight Fire also features insiders and newsmakers as contributing guests. In its debut episode, Jason explains why the impending cancellation of the college football season stems from a lack of leadership both at the top of the NCAA and the Power 5 conferences as a whole.
Check back next week for new podcasts, seasons and episodes you won't want to miss. And if you still want more podcasts, click over to iHeart's Podcast Top 100 to stay-up-to-date with the most popular and trending shows!