Image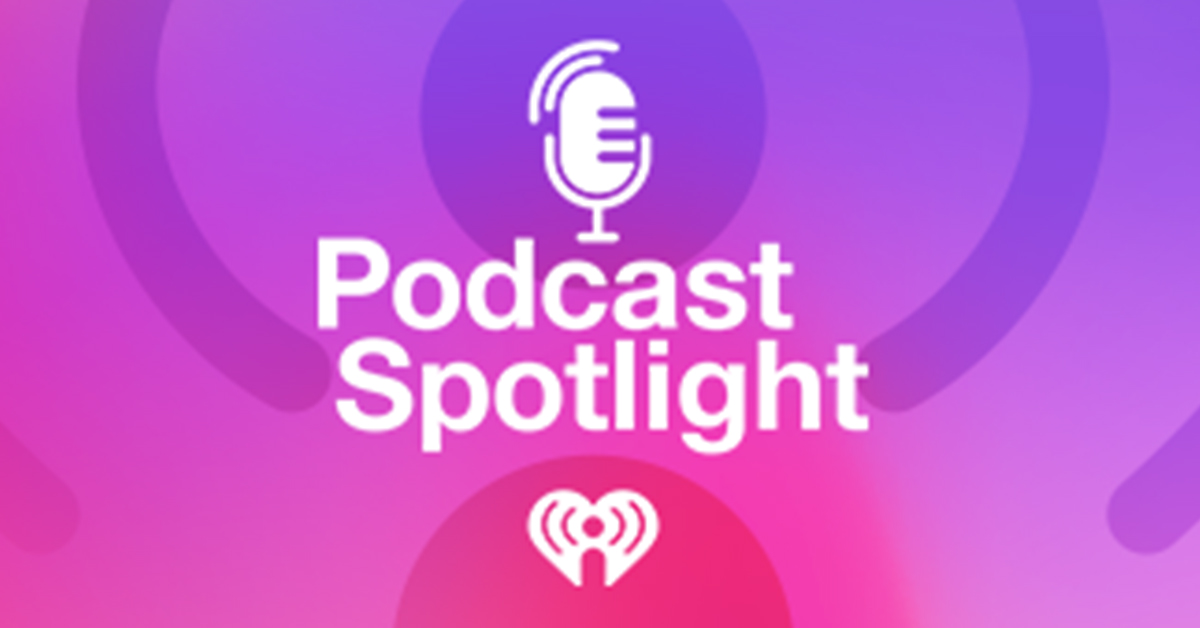 Podcast Spotlight: Looking for a New Show to Listen To? Here's What's New in Podcasts This Week!
With so many podcasts being made today, it's hard to keep up. Luckily, with the help of iHeartRadio's Podcast Spotlight, you can find something new to listen to every week. Here's the latest on iHeartRadio podcasts, seasons and episodes.
First up, building on the success of Newt's World podcast, Newt Gingrich's "Gingrich 360" podcast team is debuting a slate of new podcasts for the next generation. Available now is the first of the four new shows: Rob Smith is Problematic—a weekly podcast featuring "America's favorite gay, Black, conservative Veteran." Each Tuesday, Smith and his guests take on the biggest cultural and political topics of the moment, and offer unique perspectives on the issues set to define the future of our country. The entire slate of new podcasts highlights the smart, entertaining personalities of millennial, Black, Hispanic and Gen Z voices leading the next generation of Americans. The first episode of Rob Smith is Problematic is now available to listeners, with more new shows coming exclusively to iHeartRadio later this fall!
Hungry for more on the topic of civic engagement? We've got another great podcast for you! Making his iHeartRadio hosting debut this week is Emmy-nominated host, former Daily Show producer and New York Times bestselling author, Baratunde Thurston. His brand new podcast, How to Citizen with Baratunde, flips the script on "what's wrong with society," and instead focuses on what is right and how to build on it. Using humor and empathy, Barathunde reimagines the word "citizen" as a verb, and reminds us how to wield our collective power to make things better for others. The first episode will premiere on Thursday, August 27—tune in to stream it on the iHeartRadio app!
Last, but not least, is a show for all the rockers out there! The raw, music-oriented, audio memoir, Dear Young Rocker (executive produced by Disgraceland's Jake Brennan), is back for its highly anticipated second season. In season one of this scripted, narrative podcast, host Chelsea Ursin took listeners through the highs and lows of high school, her struggles to feel cool enough and how she found a home in music. Dear Rocker's sophomore attempt picks up right where things left off, with Chelsea in college—figuring out her place in the world and what the future holds. The first two episodes of Dear Young Rocker's second season are now available to stream on the iHeartRadio app.
Check back next week for new podcasts, seasons and episodes you won't want to miss. And if you still want more podcasts, click over to iHeart's Podcast Top 100 to stay-up-to-date with the most popular and trending shows!