Image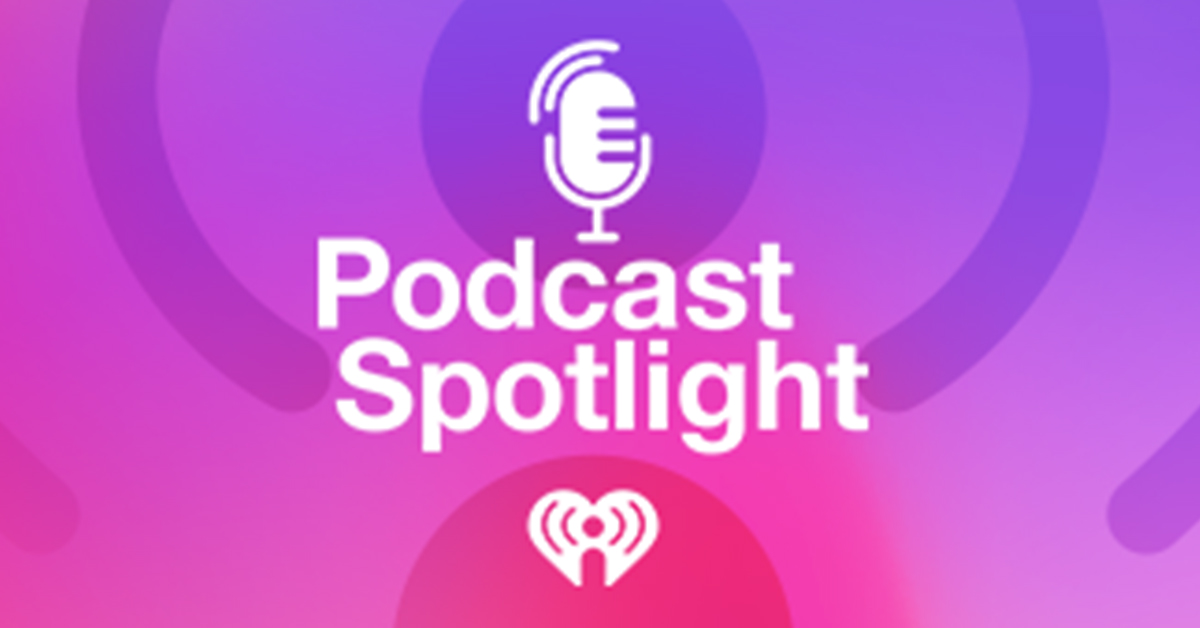 Podcast Spotlight: Looking for a New Show to Listen To? Here's What's New in Podcasts This Week!
With so many podcasts being made today, it's hard to keep up. Luckily, with the help of iHeartRadio's Podcast Spotlight, you can find something new to listen to every week. Here's the latest on iHeartRadio podcasts, seasons and episodes.
First up, a legendary addition to our lineup of podcasts to check out: named "the world's most dangerous morning show," mega-popular talk show The Breakfast Club is now available to stream on iHeartRadio! Co-hosted by DJ Envy, Angela Yee and radio hall-of-famer, Charlamagne Tha God—The Breakfast Club is one of the biggest morning radio talk shows and media destinations for the world's most influential people. The iconic show headlines a historic new partnership between Charlamagne and iHeartRadio called The Black Effect Podcast Network, which brings together the most talented and trusted voices in black culture for critical conversations on social justice, pop culture, and more. 18 podcasts will debut on iHeartRadio this year under the partnership, including marquee shows such as "All The Smoke," "Drink Champs" and "The 85 South Show." Stay tuned for more on when these and more Black Effect shows will debut on iHeartRadio, later this fall.
Next up, a couple of shows for all the politicos out there—starting with Hell & High Water with John Heilemann. Join best-selling author and television host John Heilemann for a series of conversations on the people shaping our culture to explore how the country is grappling with this tumultuous moment, and attempting to pull through to rise above it. The show is one of three new political podcasts debuting on iHeartRadio under a new partnership with The Recount. The debut episode features NBA legend and Milwaukee bucks broadcaster, Marquees Johnson, to discuss race, sports and the recent NBA playoff boycott. Episode one of Hell & High Water with John Heilemann is now available to stream on iHeartRadio.
This next political podcast features a very special, and history-making host. Pete Buttigieg is a former presidential contender and mayor, a Harvard graduate, military veteran and the first openly gay candidate to win the Iowa Caucuses. Now, he takes on his next challenge as host of The Deciding Decade with Pete Buttigieg—a brand new, original 20-episode podcast series for iHeartRadio. Join Pete as he speaks with everyone from activists to entertainers to discuss America's greatest challenges and the key to unlocking the potential of the next decade. Who are the thinkers and doers who are catalyzing action and paving the way for an enduring change? What are the big ideas worth wrestling with and placing bets on? Listen to the trailer now, and find out when The Deciding Decade with Pete Buttigieg debuts later this month.
Check back next week for new podcasts, seasons and episodes you won't want to miss. And if you still want more podcasts, click over to iHeart's Podcast Top 100 to stay-up-to-date with the most popular and trending shows!