Image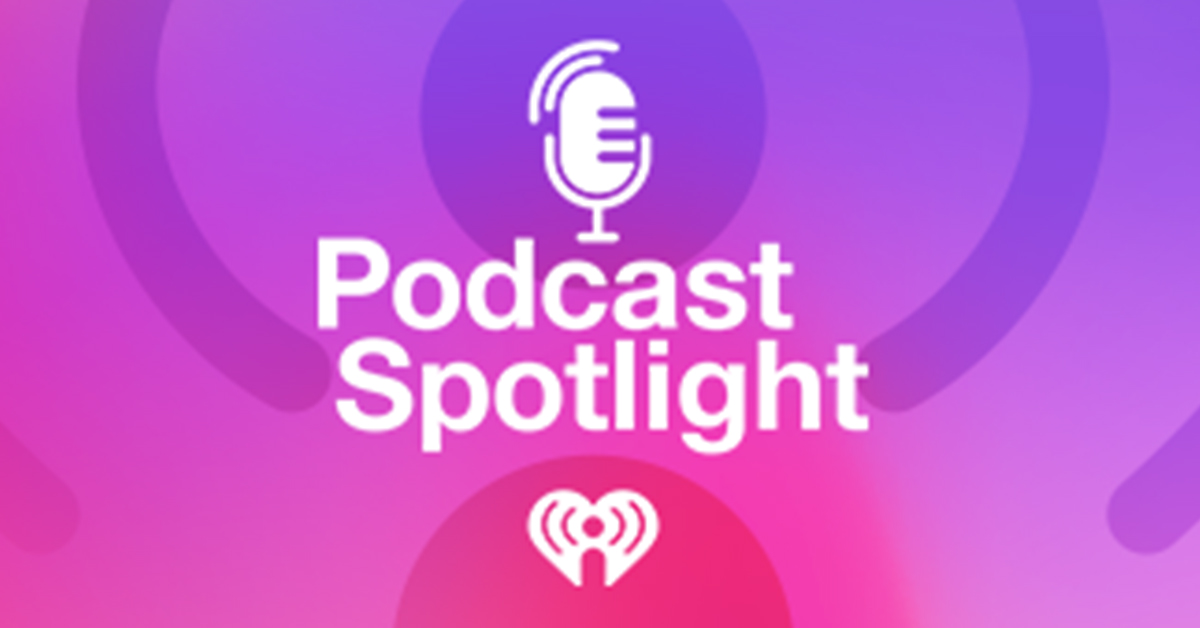 Podcast Spotlight: Looking for a New Show to Listen To? Here's What's New in Podcasts This Week!
With so many podcasts being made today, it's hard to keep up. Luckily, with the help of iHeartRadio's Podcast Spotlight, you can find something new to listen to every week. Here's the latest on iHeartRadio podcasts, seasons and episodes.
Love sports, entertainment and banter? Then hey pal, do we have the podcast for you! Hey Pay! with Jarod & Dave O is a brand new talk show hosted by Hollywood producer Jarod Einsohn and celebrity insider Dave "Dave O" Osokow. Join these unlikely pals (Jarod is a Dallas Cowboys fan and Dave O loves the Philadelphia Eagles—so naturally they can't stand each other) as they call their biggest celebrity pals to talk smack and argue about everything. Star-studded episodes will feature names from Michael B Jordan to Snoop Dogg, Tiffany Haddish, Zac Efron, Odell Beckham Jr. and many others. You don't want to miss it! Hey Pal! with Jarod & Dave O's debut episodes, featuring business mogul Mark Cuban and 3x SuperBowl champion Julian Edelman, are now streaming on iHeartRadio.
Up next, a soulful and inspiring new joint podcast from the Seneca Women Podcast Network! HER with Amena Brown is a new podcast series bringing hilarious storytelling and insightful interviews with women of color. Hosted by spoken word poet, author and performer Amena Brown—each episode features comedic commentary and fascinating conversations with Black, Indigenous, Latinx and Asian women that remind you to access joy, affect change and be inspired. Hear fresh perspectives from incredible women such as Austin Channing Brown, Juliana Brown Eyes, Morgan Harper Nichols, Adriana Herrera, Jennifer Chung and many more! Catch the first episode of HER with Amena Brown now streaming on iHeartRadio.
Do you have (or aspire to have) a green thumb? Then Humans Growing Stuff is just the podcast for you! Brought to you by Miracle-Gro, Humans Growing Stuff is a show about growing and gardening for everyone. Host Mangesh Hattikudur believes gardening is more than just roots and leaves—it's about human connection, successes and failures, moments of mindfulness and growing some good. Join Mangesh for sweetly inspiring stories, tips and tricks to nurture your plant addiction and just enough plant science to help you sound like an expert! So grab your watering can and supplies, and check out Humans Growing Stuff, streaming now on iHeartRadio.
Check back next week for new podcasts, seasons and episodes you won't want to miss. And if you still want more podcasts, click over to iHeart's Podcast Top 100 to stay-up-to-date with the most popular and trending shows!