Image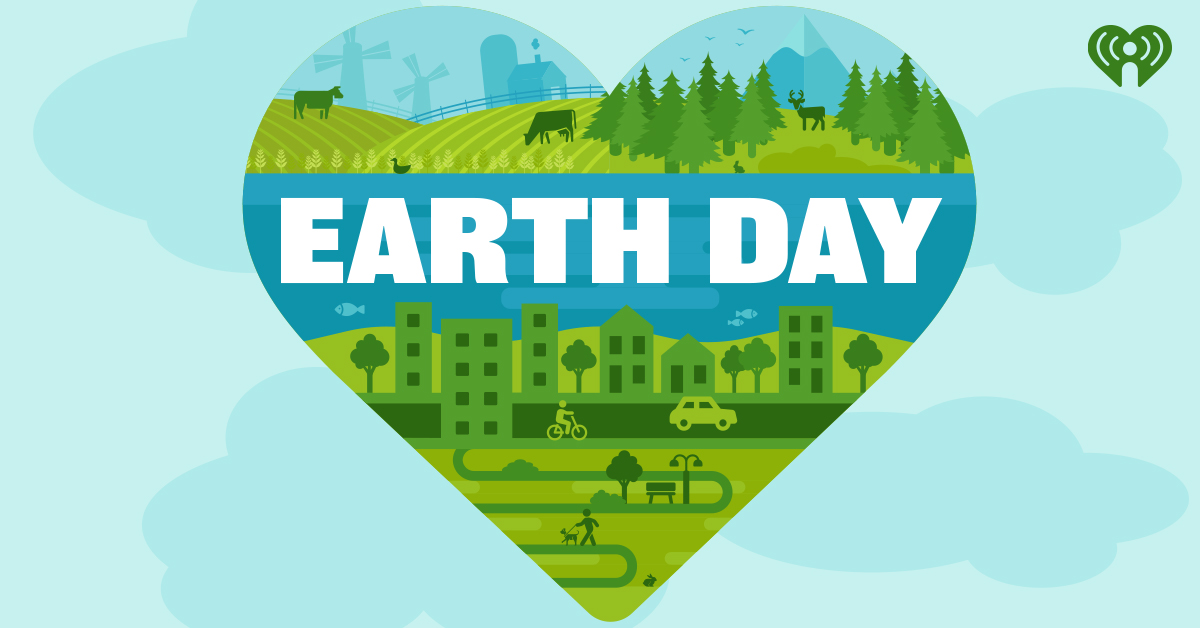 Earth Day Podcasts You'll Love to the Moon & Back
Looking for a way to celebrate Earth Day and learn more about how to protect our big, beautiful world? We've got you covered! iHeart put together an Earth Day podcast playlist full of entertaining and informative episodes that will leave you appreciating our planet even more. 
The playlist is packed with big names talking about the things that matter when it comes to nature and conserving the planet. First up is the iHeartRadio original "Why Am I Telling You This? With Bill Clinton," in which the former president talks to Matt Damon and Gary White, co-founders of the organization WaterEquity. Their organization has brought clean water to more than 40 million people in 11 countries, and President Clinton dives into why the urgency of the water crisis compelled them to make a difference. 
But Earth Day isn't all about the actions we can take outside to make the world a better place. You can look inside your home, too! "The Real Heal with Alicia Silverstone" has a great episode on how to source your food locally in a way that is better for the environment. 
When it comes to daily inspiration, "Humans Growing Stuff" has a great episode on all the lessons we can learn from plants, including their amazing resilience.  Meanwhile, if you want to listen along with the kiddos, and get them talking about ways to help the planet that don't feel overwhelming, "The Ten News" has an awesome episode all about Earth Day that will leave them feeling informed and empowered. 

Those are just a few of the many episodes featured on the playlist, which you can listen to below. We hope you have a very happy Earth Day!