Image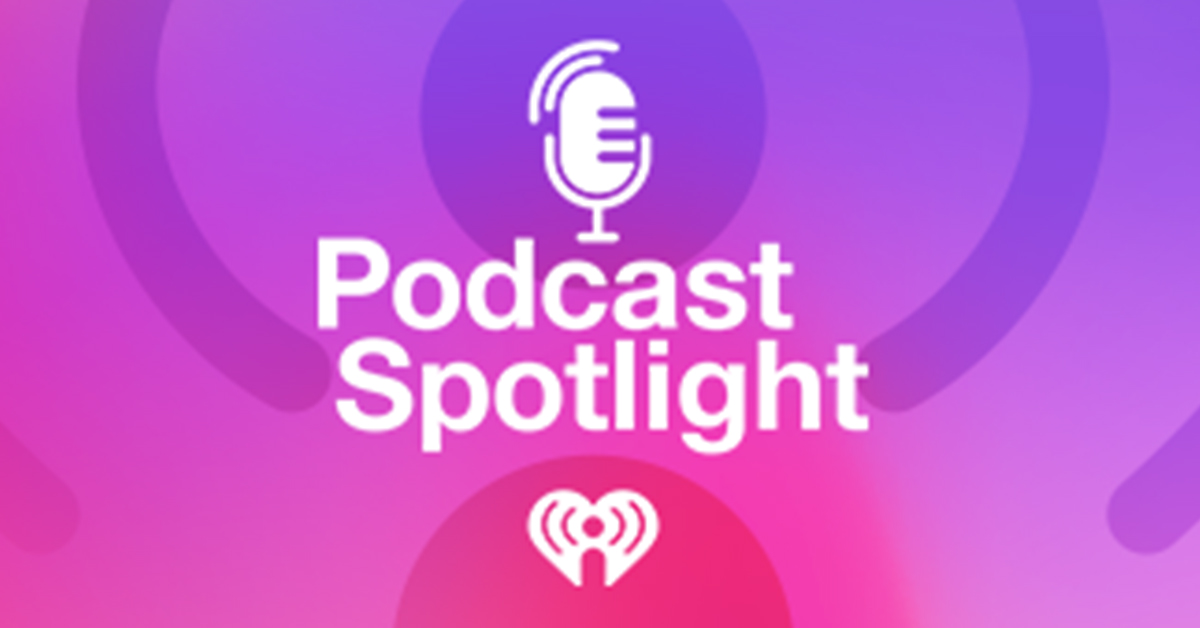 Podcast Spotlight: Looking for a New Show to Listen To? Here's What's New in Podcasts This Week!
With so many podcasts being made today, it's hard to keep up. Luckily, with the help of iHeartRadio's Podcast Spotlight, you can find something new to listen to every week. Here's the latest on iHeartRadio podcasts, seasons and episodes.
We could all use a little something to lift our spirits right now, and that's exactly what this new podcast sets out to do! "Anupam Cares" is an inspiring new podcast series hosted by award-winning actor and best-selling author, Anupam Kher. While Anupam might be known for his onscreen presence in films like The Big Sick, Silver Linings Playbook and Bend It Like Beckham—he says it's the moments that happened offscreen that lead to inspiration.
"This year has been difficult, filled with obstacles and hardship. So, I made something for you," Anupam told iHeartRadio. "I searched for stories of humor and hope, kindness and love. And then I poured them into my new podcast, "Anupam Cares" - Stories from my life and yours! I wanted to use my voice to lift your spirit. Because I needed a reminder that we still live in a beautiful world. And I wanted to remind you too. You bring tea. I'll bring stories. Let's smile together."
With "Anupam Cares," you'll hear stories about his journey from humble, small-town beginnings to movie stardom, and the lessons learned along the way. Join Anupam in celebrating the everyday victories and things that make us smile by listening to Anupam Cares—now streaming on iHeartRadio!
Attention fans of "MTV's The Challenge," you don't want to miss this. Alongside a brand new season of the hit competition show, comes a brand new companion podcast series from iHeartRadio! "MTV'S Official Challenge Podcast" recaps the latest season of The Challenge, by reliving the drama, triumphs and feuds of each episode. Join hosts Tori Deal and Aneesa Ferreira, two former competitors and fan favorites, for this deep dive podcast for superfans, which takes you behind the scenes and into the competition like never before! You'll hear interviews with show producers and insiders to get the scoop on how it all goes down, from how stunts are created to what your favorite challengers eat. The premiere episode of "The Challenge" is set to air on MTV tonight, December 9 at 8pm ET/PT. New podcast episodes will then drop the day after. So, be sure to mark your calendars and tune into iHeartRadio tomorrow, December 10 to relive all the highlights from the show with "MTV's Official Challenge Podcast."
Check back next week for new podcasts, seasons and episodes you won't want to miss. And if you still want more podcasts, click over to iHeart's Podcast Top 100 to stay-up-to-date with the most popular and trending shows!