Image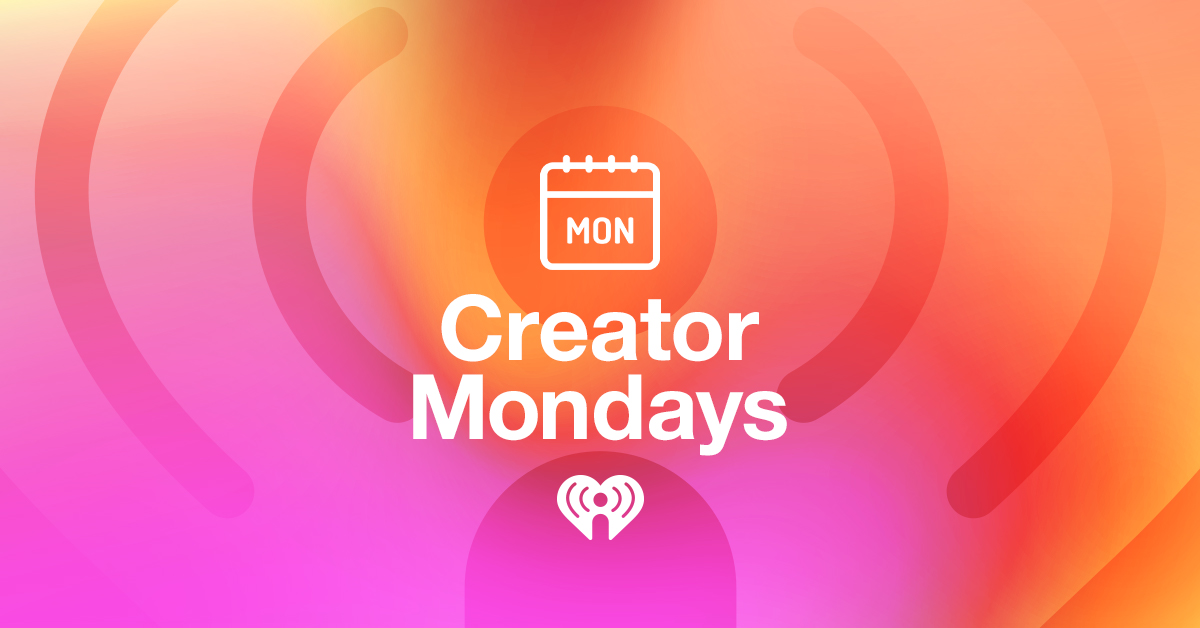 Creator Mondays: Anupam Kher
Looking for a new way to get inspired and start the week off the right way? Grab a cup of coffee and join us for a brand new series: "Creator Mondays." Each week, we sit down with one of the incredible hosts from our iHeartRadio community to talk podcasts, hosting life, Monday motivation routines and much more!
This week, we have Bollywood royalty in our midst! Anupam Kher is an award-winning actor and best-selling author, who has appeared in over 500 Bollywood films. You also might have seen him in American cinema, appearing in critically acclaimed films from Silver Linings Playbook to The Big Sick. But while Anupam might be known for his presence on the big screen, his brand new podcast, "Anupam Cares," shares inspiration by sharing the biggest moments of his life that happened offscreen.
Read on to learn more about Anupam's journey from small-town humble beginnings to movie stardom, what inspired him to start his own podcast and the importance of being an eternal optimist!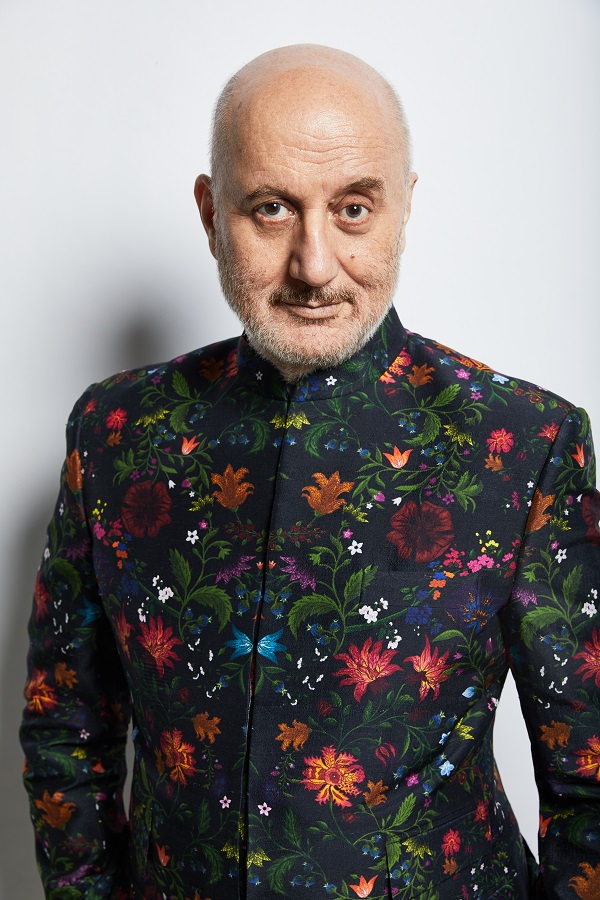 What drew you to podcasting and how did you become a host?
At a very young age, my father told me failure is an event never a person. This is has inspired me to continuously experiment and try new things throughout my life including podcasting.
I was drawn to trying out this new way of communicating with people because podcasts are a great form of communication and it is a one-to-one connection. Also, when I was a teenager, I made a mistake on my first day at All India Radio, a radio station in my hometown Shimla. It has taken me 45-50 years to work on another voice-only program, and so this podcast is my redemption.
What is it about the medium of podcasts that make them so special and popular?
Podcasts are special and popular because of the direct connection between the host and the listener. There are no distractions when you are tuning in. Also, this medium of communication feels nostalgic because it takes you back to your childhood days and that feeling when your parents or grandparents would tell you a story that would remain etched in your mind.
Can you tell us something we might not know about the podcast(s) you host right now?
I don't have any guest interviews on my podcast. I am an eternal optimist and I believe in goodness, and therefore for the podcast I wanted to focus on sharing optimistic stories. I was very happy when the creative team at iHeart also brought me amazing stories of optimism, goodness, diversity and joy. They brilliantly collaborated with me to juxtaposition my story with stories from other people around the world. This podcast is about spreading happiness through uplifting stories from people across various walks of life.
What advice do you have for anyone who dreams of hosting a show someday?
My advice for everything is to be honest and hardworking. It can be daunting to put yourself out there, in fact at first I was very petrified and what the feedback would be even after being in the business of cinema for as long as I have. However, it's important to be yourself because that is what will make your show special.
What inspires you, and do you have any Monday tips to help kick off each week the right way?
Life inspires me. People inspire me. I think everyone in the world has an inspiring story, and everyone has something special to share.
Monday is a concept we get worried about, but I like to think of it as a fresh start to the week and to wake up early in the morning and set out to do what you are passionate about and what inspires you. My grandfather used to say: "The moment you open your eyes, you say okay life is beautiful." You have to look for inspiration in every single thing. The ultimate nothing is all wrong. Even a clock that has stopped running is correct twice a day. And my grandfather also used to always say: "Everything is okay in the end. If it's not okay, then it is not the end." And that is how I am inspired to live my life.
Whether you're looking for hosting advice or tips to stay motivated, check back next week for more featured hosts and make "Creator Mondays" a new Monday ritual. And don't forget to check out Anupam's inspiring new podcast, "Anupam Cares," with the debut episode now available to stream on iHeartRadio!