Image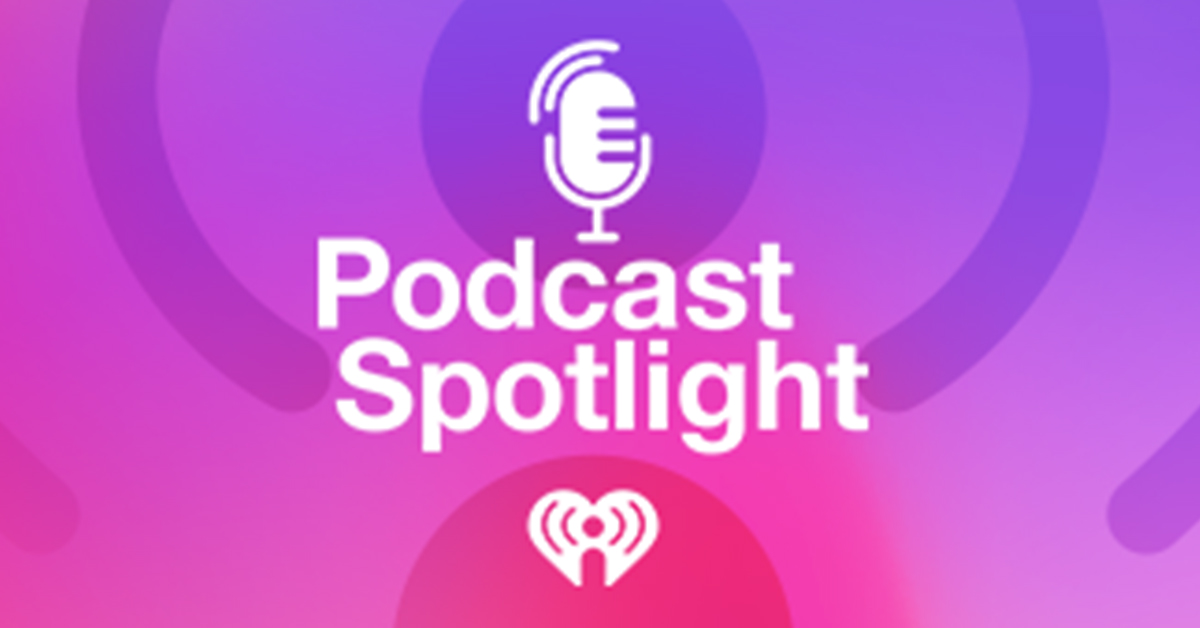 Podcast Spotlight: Looking for a New Show to Listen To? Here's What's New in Podcasts This Week!
With so many podcasts being made today, it's hard to keep up. Luckily, with the help of iHeartRadio's Podcast Spotlight, you can find something new to listen to every week. Here's the latest on iHeartRadio podcasts, seasons and episodes.
You know David Bowie's songs, now learn about the legend himself! "Off The Record: David Bowie" is a brand new music biography podcast series from iHeartRadio. Over the course of each season, "Off The Record" profiles the extraordinary life of an iconic artist, offering a revelatory look at the human behind the hits. For season one, join renowned music journalist Jordan Runtagh he shares the behind-the-scenes story of David Bowie's transformation from shy London boy to cultural innovator and rock legend. Packed full of exhaustive biographical research and rich, dramatic storytelling,"Off The Record: David Bowie" is the perfect new podcast for music lovers. Start listening to the first episode of "Off The Record: David Bowie," streaming now on iHeartRadio!
Are you ready to have a real conversation? Well, join comedian and actress Jessica "Jess Hilarious" Moore for a more authentic dialogue on "Carefully Reckless," a brand new talk show style podcast from The Black Effect Network and iHeartRadio. From baby mama drama to healthy relationships, child support to stimulus checks, Jess is here to talk about all the buzzing topics and remind everyone we're all human in a way no one has before! So tune in to "Carefully Reckless" with Jess Hilarious and get ready to laugh, cry and shout! The first episode of "Carefully Reckless" debuts today on iHeartRadio!
Ever wonder what kind of job you'd have if you were born in a different time? Well, so do the hosts of the brand new iHeart Original podcast, "Jobsolete!" Join hosts Helen Hong and Matt Beat as they take a spin through the workplaces of the past, analyzing an obsolete job in each new episode. From jobs forgotten to history to obscure occupations that still linger on, "Jobsolete" explores some of the most interesting and unusual ways that people have ever made a living! Hear what it was like to be a switchboard operator, a town crier, a food taster, or even an MTV VJ. Check out new episodes of "Jobsolete," now available to stream now on iHeartRadio!
Check back next week for new podcasts, seasons and episodes you won't want to miss. And if you still want more podcasts, click over to iHeart's Podcast Top 100 to stay-up-to-date with the most popular and trending shows!