Image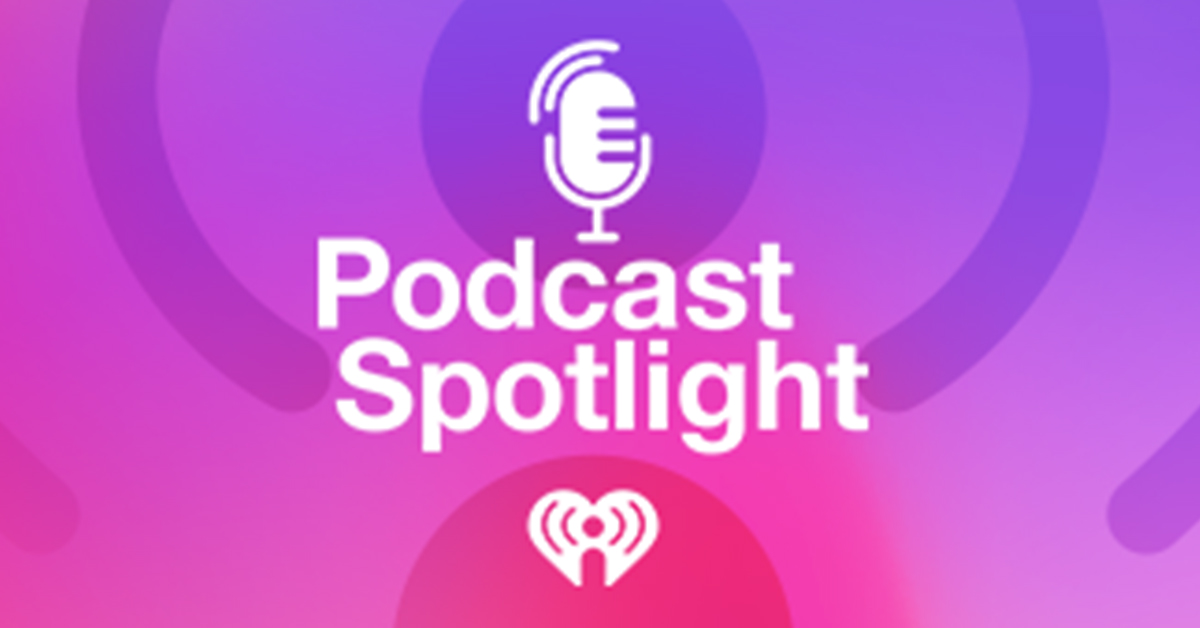 Podcast Spotlight: Looking for a New Show to Listen To? Here's What's New in Podcasts This Week!
With so many podcasts being made today, it's hard to keep up. Luckily, with the help of iHeartRadio's Podcast Spotlight, you can find something new to listen to every week. Here's the latest on iHeartRadio podcasts, seasons and episodes. 
If you loved the first season of "You and Me Both with Hillary Clinton," we're positive you'll love the second season just as much! In the new season, Hillary enlists some of the smartest problem-solvers she knows as she digs into the past four years, what they've taught us and what it'll take for us to come back together again as a country. Other topics she covers? Binge-worthy TV, women who inspire, sports and how to make our homes more homey while we're stuck inside. The first episode of the new season features Youth Poet Laureate Amanda Gorman, who inspired so many people with her stirring poem on Inauguration Day. If this sounds up your alley, tune in to iHeartRadio to start streaming  "You and Me Both with Hillary Clinton" now!
For lovers of the paranormal, we have three great recommendations! "Shades of the Afterlife" seeks to answer the question: What waits for us on the other side? Each week, host Sandra Champlain discusses aspects of what we can expect when we are finally called to leave this planet. "Darker Side of Life" investigates the surprising connections between paranormal experiences, and is hosted by therapist Heidi Hollis, who named and defined Shadow People and Hat Man. Finally, "Strange Things" explores the strangest of strange phenomena, ranging from ghosts to UFOs. On the podcast, host Josh Warren dives deep into bizarre tales of telekinesis, stories of hauntings, encounters with extraterrestrials and more. If you're looking for strange tales about things that go bump in the night, be sure to check out the Coast to Coast Paranormal Podcast Network on iHeartRadio today!
Do you love a good story? If so, then we've got the perfect podcast for you! "Storytime with Will McFadden" is a new iHeartRadio Original podcast curating only the most hilarious, horrifying and cringe-inducing stories from across the Internet. Join Will as he invites popular creators from YouTube, TikTok, Reddit and more to share their favorite and weirdest stories. "Storytime with Will McFadden" fearlessly dives headfirst into the dumpster fire we call the Internet to bring you hidden treasures. Last week's  premiere episode featured three tasty tales about terrible first dates. So if "Storytime with Will McFadden" sounds like a perfect match, then swipe right and start listening on iHeartRadio today! 
Check back next week for new podcasts, seasons and episodes you won't want to miss. And if you still want more podcasts, click over to iHeart's Podcast Top 100 to stay-up-to-date with the most popular and trending shows!