Image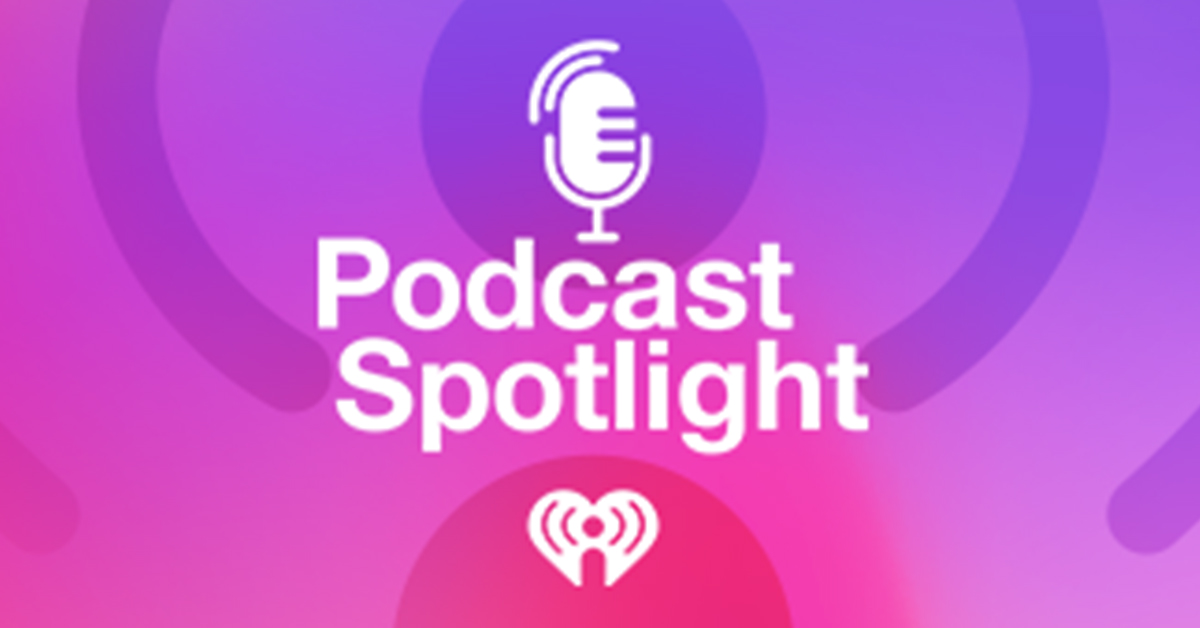 Podcast Spotlight: Looking for a New Show to Listen To? Here's What's New in Podcasts This Week!
With so many podcasts being made today, it's hard to keep up. Luckily, with the help of iHeartRadio's Podcast Spotlight, you can find something new to listen to every week. Here's the latest on iHeartRadio podcasts, seasons and episodes.
Mother Teresa was an inspiration to countless people, but in this new podcast series, you'll hear a different side of the famed nun's story. "The Turning: The Sisters Who Left" is a brand new iHeartRadio Original show co-produced by Rococo Punch, about the former sisters who worked closely with Mother Teresa's storied Catholic order. Thousands of women gave up everything to follow Mother Teresa, but some found that life inside her "Missionaries of Charity" was not what they'd imagined. In addition to admiring her bold vision of devotion to charity and prayer, these former nuns also share unheard stories of suffering and forbidden love, abuse and betrayal within Mother Teresa's fiercely private religious order. What is the line between devotion and brainwashing? Find out by listening to "The Turning: The Sisters Who Left" now, streaming on iHeartRadio!
This next podcast is for all the love birds out there! Throughout time and across the globe, people have been having weird, wonderful and downright absurd relationships. "Ridiculous Romance" is a brand new podcast that's part history, part comedy and all ridiculous. Join hosts and real-life spouses Diana and Eli as they explore some of history's most infamous and unlikely romantic pairs, and the often zany stories behind how they got together. So cozy up with your beau, and get hooked up with some of the wildest and most interesting romantic partners to ever fall in love! Hear the first episode of "Ridiculous Romance" now on iHeartRadio.
Last, but not least, film buffs are going to love this next podcast! "The Don" is a brand new iHeartRadio Original podcast series that documents the wild anecdotes and escapes of one of Hollywood's late showmen: Don Simpson. Join actress Malaya Rivera Drew as she investigates the rise and fall of this infamous producer, who created 80s classics like Top Gun during an era of decadence where outlandish behavior and toxic masculinity were not only accepted in Hollywood, but encouraged. Each week, you'll hear narration, clips and fictional re-enactments via "lost tapes" to take you behind the scenes of the bizarre circumstances that led to Don Simpson's unlikely Hollywood accession, to his eventual demise from a drug overdose. Take a step back into an iconic and troubling era of filmmaking, and listen to "The Don" streaming now on iHeartRadio!
Check back next week for new podcasts, seasons and episodes you won't want to miss. And if you still want more podcasts, click over to iHeart's Podcast Top 100 to stay-up-to-date with the most popular and trending shows!