Image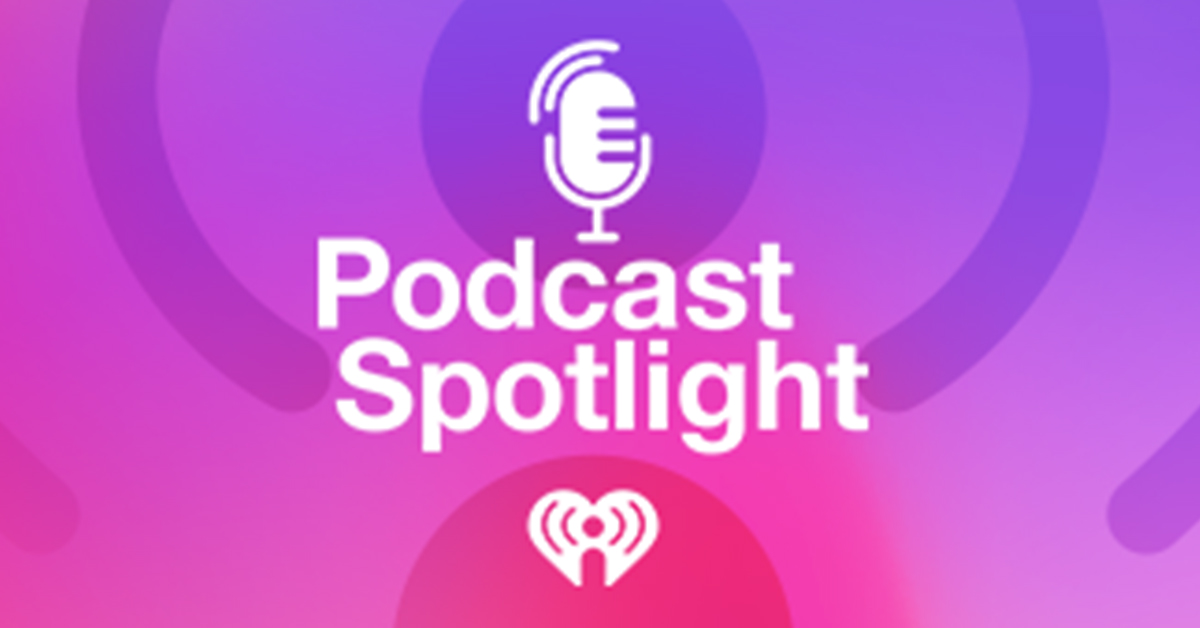 Podcast Spotlight: Looking for a New Show to Listen To? Here's What's New in Podcasts This Week!
With so many podcasts being made today, it's hard to keep up. Luckily, with the help of iHeartRadio's Podcast Spotlight, you can find something new to listen to every week. Here's the latest on iHeartRadio podcasts, seasons and episodes.
Do you love improvisation, comedy and public radio? Then, this new iHeartRadio original podcast from the Big Money Players Network is perfect for you! "This Is Americans Live" is a new improvised comedy podcast in the style of a popular public radio show of a similar name. However, instead of real stories of American life, "This Is Americans Live" uses prompts from a random sentence generator to improvise real fake stories with fake real people, in three acts. Join hosts Aristotle Athiras and Andy Harris, as they invite a new special guest contributor each week to help them create hilarious, improvised stories that sound... almost real. Hear the first two side-splitting episodes of "This Is Americans Live" now on iHeartRadio!
Are you obsessed with One Tree Hill? Well, then get ready for the ultimate One Tree Hill reunion. "Drama Queens"  is a new iHeartRadio original podcast where three IRL BFFs re-unite to re-watch every single episode of the hit teen drama. Join the Queens (hosts Joy, Hilarie and Sophia) each week as they devote themselves to recapping every scene together, breaking down everything from the most pivotal moments of the show to all the little details that you might have missed. Starting with the pilot and running through all the seasons, these Queens share cherished memories that built their friendship, dish the dirt, and remind you why there's only One Tree Hill. So what are you waiting for? Relive all the magic of One Tree Hill and listen to "Drama Queens," available now on iHeartRadio!
But what if you're favorite show is less teen drama, and more action-packed martial arts adventure? Well, then we have another hit TV show companion podcast just for you. "Avatar: Braving the Elements"  is a new podcast series exploring the amazing world of the popular Nickelodeon cartoon: Avatar: The Last Airbender. Hosted by the original cast of series, Janet Varney (the voice of "Korra") and Dante Basco (the voice of "Prince Zuko"), this official companion podcasts recaps a new episode of Avatar: The Last Airbender each week—breaking down all the key moments, notable battles and some behind-the-scenes trivia that's never been heard before. Special guests from cast members to producers will also join for each podcast episode to explore elements of the Avatarverse, including the origins of the story and how Avatar was brought to life. So channel your inner Airbender, and listen to the first episode of "Avatar: Braving the Elements" now on iHeartRadio!
Check back next week for new podcasts, seasons and episodes you won't want to miss. And if you still want more podcasts, click over to iHeart's Podcast Top 100 to stay-up-to-date with the most popular and trending shows!