Image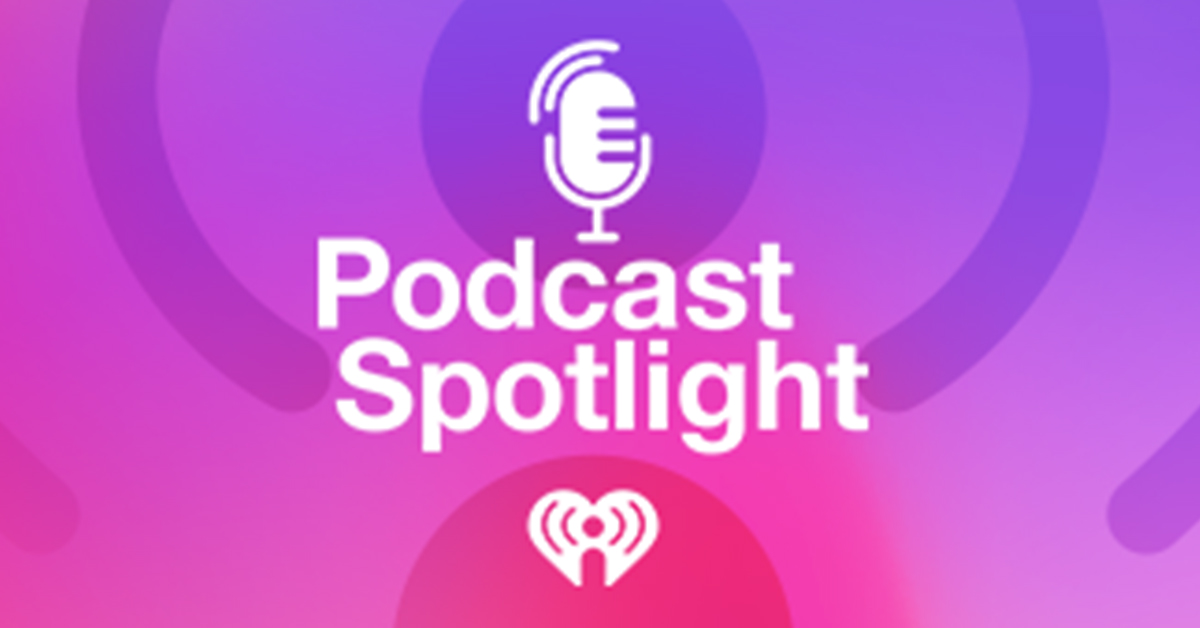 Podcast Spotlight: Looking for a New Show to Listen To? Here's What's New in Podcasts This Week!
With so many podcasts being made today, it's hard to keep up. Luckily, with the help of iHeartRadio's Podcast Spotlight, you can find something new to listen to every week. Here's the latest on iHeartRadio podcasts, seasons and episodes.
Senator Nina Turner fans, rejoice! The progressive leader is back with new episodes of her powerful podcast, "Hello Somebody." Produced by iHeartMedia and Charlamagne Tha God's The Black Effect, this must-listen-to show touches on fierce themes from perseverance to resistance, to ignite change and help us all conspire for a better tomorrow. Each week, join SNT as she brings together her most influential and inspiring friends, as well as everyday people doing good work, for crucial conversations on everything from social justice to fairer wages, human rights and more. Get inspired to become a changemaker, listen to brand new episodes of "Hello Somebody," streaming now on iHeartRadio.
Confused by the things men do and say? Say no more, the popular podcast "How Men Think" is returning with new episodes, new insights and a new executive producer. Each week, the one-and-only Paris Hilton will tap a special celebrity guest-host to take over the show and give his honest advice to help women understand just what's going on inside a man's head. With no sugar-coating, no beating around the bush and absolutely no mansplaining—the new "How Men Think" podcast will provide the cold, hard and sometimes ugly truth to help us better understand why men do the things they do. So head on over to iHeartRadio now to hear new episodes of "How Men Think," produced by Paris Hilton herself, streaming now!
Last, but certainly not least, this next podcast brings the heat from the best and brightest from the Latinx community. "Morenita" is a brand new talk-show-style podcast from iHearMedia's My Cultura podcast network that dives into the Latinx experience via lively conversations with the biggest Latinx actors, entrepreneurs and activists. Join host and Dominican actress and singer Darilyn Castillo each week to hear from celebrity guests, such as Amara La Negra and Cedric Leiba Jr., on evolving our world to make it more inclusive. Get inspired by the work and talent of prominent Latinx figures now, and stream the debut episodes of "Morenita" now on iHeartRadio!
Check back next week for new podcasts, seasons and episodes you won't want to miss. And if you still want more podcasts, click over to iHeart's Podcast Top 100 to stay-up-to-date with the most popular and trending shows!