Image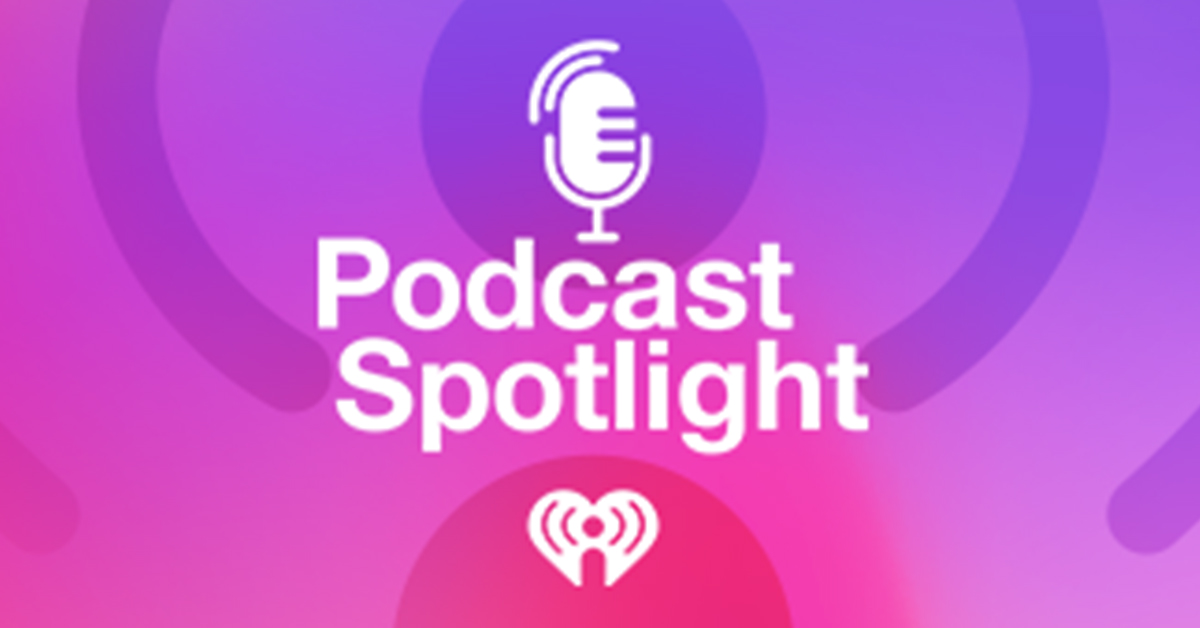 Podcast Spotlight: Looking for a New Show to Listen To? Here's What's New in Podcasts This Week!
With so many podcasts being made today, it's hard to keep up. Luckily, with the help of iHeartRadio's Podcast Spotlight, you can find something new to listen to every week. Here's the latest on iHeartRadio podcasts, seasons and episodes:
Check out iHeartRadio and Hello Sunshine's newest podcast - "Time Out: A Fair Play Podcast" hosted by best-selling author, Eve Rodsky, along with physician Dr. Aditi Nerurkar. The hosts invite listeners to reimagine their time as your most valuable currency through science-backed solutions, humor, personal insights and practical tips. New episodes drop each Wednesday and feature special guests who dive into subjects such as boundary setting, work burnout and implementing more creativity in our lives. The first episode just launched today and features relationship coach, author and NYT writer, Matthew Fray. Within this episode, Matthew dives into what breaks up relationships and discusses the launch of his upcoming book, "This Is How Your Marriage Ends". Don't waste your time, listen to episode one of "Time Out: A Fair Play Podcast" now on iHeart!
Have questions? Tune into season two of iHeart's Original podcast "Minnie Questions with Minnie Driver". Hosted by acclaimed actress and singer-songwriter, Minnie Driver, the series will continue to share genuine and incredible stories from experts and trailblazers across a variety of disciplines. Season two will feature guests such as Rose Matafeo, Anais Mitchell, Shazi Visram, Laura Brown, Jeremy Clarkson, Debra Harry, Goldie, Sam Fragoso and Graydon Carter. In episode 1 of the newest season, Minnie sits down with Debbie Harry, founding member and vocalist of the iconic rock band Blondie. In this episode, Debbie recalls a moment that changed her life, how a small band launched her career and confirms that, yes, pizza is the best. Tune into episode one to learn more!
As we approach MLK Day, tune into "The MLK Tapes", produced in collaboration by iHeartMedia and Tenderfoot TV. This new true crime podcast comes from the creators of "Atlanta Monster" and "Monster: DC Sniper" and explores never-before-heard details about what happened to Dr. King on the day of his death, with rare recordings of eye-witness testimonies and new interviews with people who were there to reveal the true story of the plot to kill Dr. King Jr. Hosted by William (Bill) Klaber, an author, part-time journalist and co-host of the podcast "The RFK Tapes", who has been investigating the assassination of Robert F. Kennedy since 1989, and will explore details that are often overlooked and not widely known. Listen now on iHeartRadio!
Check back next week for new podcasts, seasons and episodes that you won't want to miss!