Image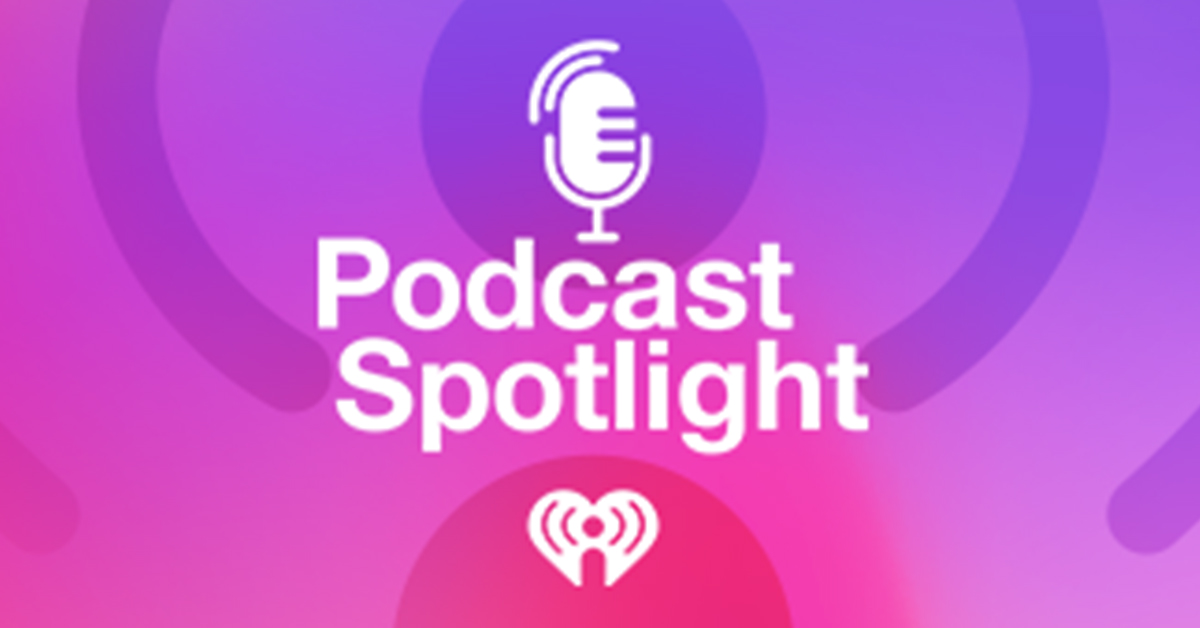 Podcast Spotlight: Looking for a New Show to Listen To? Here's What's New in Podcasts This Week!
With so many podcasts being made today, it's hard to keep up. Luckily, with the help of iHeartRadio's Podcast Spotlight, you can find something new to listen to every week. Here's the latest on iHeartRadio podcasts, seasons and episodes:
Today, Paris Hilton, London Audio, iHeartMedia, and Warner Bros launched a docu-style podcast series titled "Trapped in Treatment". Hosted by activists Caroline Cole and Rebecca Mellinger, the series examines and exposes the dark secrets of youth treatment facilities. Each season will focus on one facility – beginning with Provo Canyon School – shine a light on what really happens at behavior modification centers, expose the abuse and how this industry has flourished for so long. Tune into 'Trapped in Treatment' today and join Caroline and Rebecca on their journey to expose treatment centers that are far from what they claim to be.
For all the Gossip Girl fans out there, check out episode one of the Gossip Girl rewatch podcast "XOXO with Jessica Szohr" that dropped today. Hosted by Jessica Szohr, otherwise known as Vanessa, the new series features interviews with the cast and crew as Jessica brings to life our favorite memories of Gossip Girl. Fans can expect to hear from many of Szohr's former castmates including Ed Westwick, Kelly Rutherford, Taylor Momsen and more! Tune into 'XOXO' today!
Additionally, check out season three of "You and me Both with Hillary Clinton." In this series, Hillary Clinton sits down for candid and sometimes hilarious conversations with people she finds fascinating. With help from her guests, Hillary will tackle the topics that shape our lives, from faith to the pressing political issues of our time to cooking tips for the cooking-challenged. Guests for season three include: acclaimed author Cheryl Strayed, singer, songwriter and producer Brandi Carlile, track athlete Allyson Felix, politician and U.S representative Maxine Waters and more! Check out the newest season of 'You and me Both', today!
Check back next week for new podcasts, seasons and episodes that you won't want to miss! And if you still want more podcasts, click over to iHeart's Podcast Top 100 to stay-up-to-date on the most popular and trending shows!