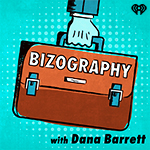 "Bizography with Dana Barrett" explores the strange but true stories behind some of today's most popular companies!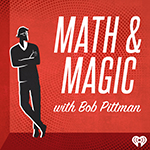 The podcast will debut on the iHeartPodcast Network on May 14 and feature interviews with visionary executives from the media and entertainment industries.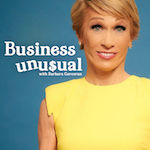 "Business Unusual with Barbara Corcoran" is created with busy people in mind. The podcast features snackable, sharp advice from Shark Tank's Barbara Corcoran.