This Week in Music History: November 15-21
Music is the perfect language for discussing a variety of subjects. This week, we're flashing back to sickness, encores, and…lions?
November, 19, 2005: Ne-Yo is So Sick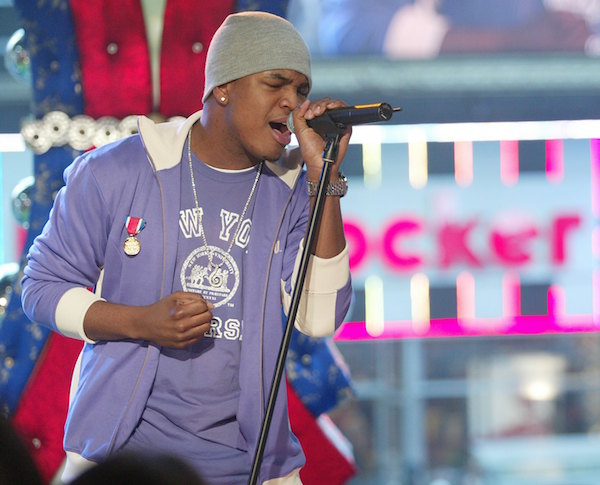 Photo by Peter Kramer / Getty Images
Exactly one decade ago this week, Ne-Yo saw success in sickness. Already a successful songwriter, Ne-Yo remained behind the scenes until his debut album, In My Own Words. The second single off the record, "So Sick," debuted on the Mediabase Rhythmic Chart this week in 2005 and set the artist on track for a musical career as the star of the show. "So Sick" went on to become a No. 1 hit on the Top 40 chart, and by the end of 2006, Ne-Yo was a Top 5 artist across Rhythmic and Urban radio, and one of the Top 15 most-played artists across Top 40 based on both this single and his many follow-ups. Today, the R&B singer-songwriter has more than a dozen hit tracks and gearing up for his seventh studio album release next year.
November 20, 2008: Everyone Wants An Encore


Jay-Z and Linkin Park Photo by Matthew Simmons / Getty Images & Eminem Photo by Sean Gardner / Getty Images
If you tried to request "Encore" this week in 2008, the DJ which have to ask you: "Which one?" That's right, this week saw the debut on the Top 40 chart of not one but two songs all about the extra number after the curtain closes. Back in 2008, both "Encore" by Eminem (featuring Dr. Dre and 50 Cent) and "Numb/Encore" by Jay-Z and Linkin Park hit the charts. Both tracks marked significant moments for the artists involved. Eminem's "Encore," which came off of the rapper's fourth major studio album, went on to earn a Grammy nomination for Best Rap Performance by a Duo or Group. Jay-Z and Linkin Park's song was a part of the mashup album Collision Course, and featured elements from existing tracks by both artists, marking a unique moment in the history of collaboration between artists. Needless to say, both numbers left listeners wanting more — as all good encores should!
November 20, 2010: Mumford & Sons Are Little Lion Men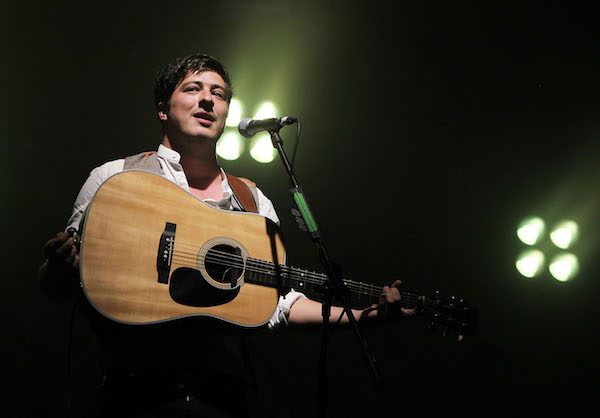 Photo by Simone Joyner / Getty Images
Given their current status as international superstars, it's hard to remember that it was only five years ago that
Mumford & Sons
made their debut on the US charts. Back in November 2010, "
Little Lion Man
" — the debut track off of Mumford & Sons first studio album
Sigh No More
— hit No. 1 on the Mediabase Triple A Chart. The song was nominated for Best Rock Song at the Grammy Awards, with the band also receiving a nod in the Best New Artist category the same year. The only song from the band's previous EP
Love Your Ground
to make it onto their debut album, "Little Lion Man" set up the group for success in a big way, with their third studio album
Wilder Mind
released earlier this year.
​​​