8 Things to Expect at the iHeartRadio Country Festival
We've been counting down the minutes to this year's iHeartRadio Country Festival ever since last year's event. Now, we're gearing up for another star-studded musical blowout, and to get you amped for all the action coming to Austin's Frank Erwin Center on May 2, we want to break down some of the things you can expect:
1. Brad Paisley Jump Starting The Night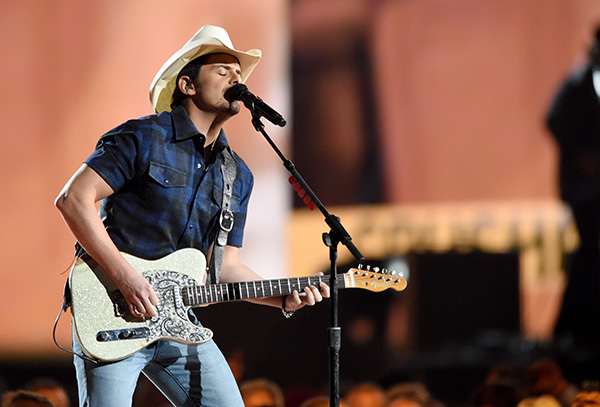 Photo: Getty Images


♫ "We've got some big news…" ♫  Brad Paisley fans might want to think twice about showing up late: rumor has it this Nashville legend will be the one to kick off the festival! So if there's only one way to get there on time…it's okay to get a little "Mud on the Tires."
2. Darius Rucker Belting Out Ultra-Personal Lyrics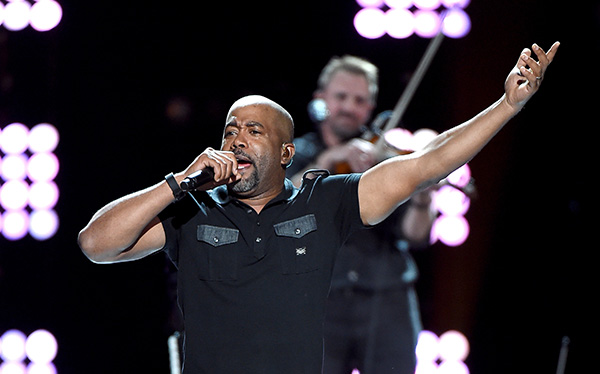 Photo: Getty Images


Expect to see the former Hootie and the Blowfish singer deliver a heartfelt and honest performance with tracks from his latest album, Southern Style.
3. Little Big Town's "Just Go With It" Approach to Songwriting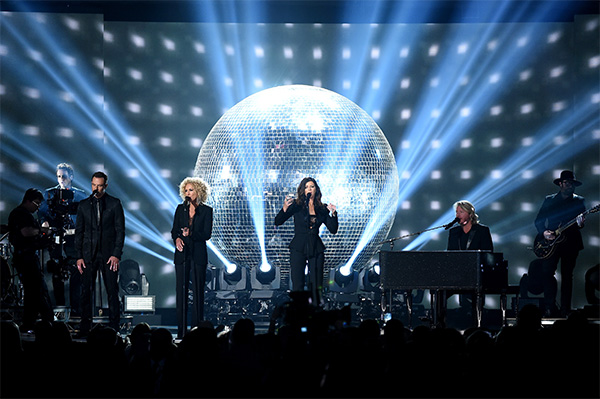 Photo: Getty Images


These true originals wrote their latest album, Pain Killer, by breaking off into different pairings and exploring a range of sounds and structures. The result? A little bit '50s and '70s country, a little bit funk and a little bit rock 'n' roll.
4. Tracks First Recorded Inside Dierks Bentley's Tour Bus...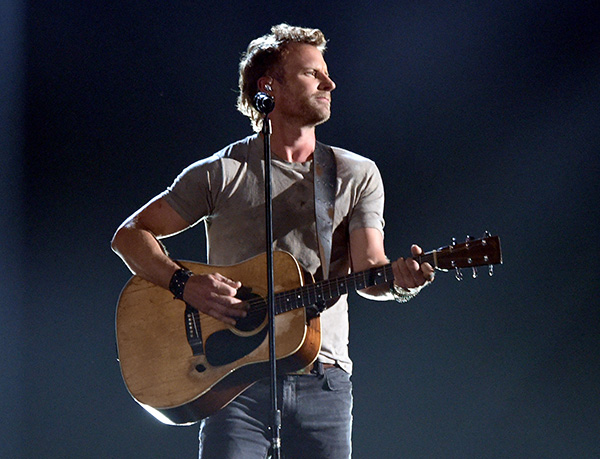 Photo: Getty Images


… and other unusual places. Some of the songs from this crooner's latest, RISER, were recorded inside his tour bus and at home, giving them an more personal sound than anything he'd done before. Expect Dierks to channel some of that venue-inspired emotion on stage.
5. The Strong-Yet-Sentimental Songs of Justin Moore's Off the Beaten Path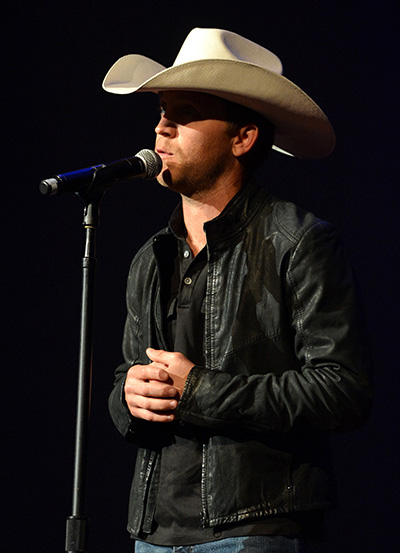 Photo: Getty Images


The Arkansas native's newest album is the epitome of his strong sense of self—a mix of family values and wild roots. Expect to hear Moore express his personality to the fullest with songs like "Old Back in the New School" and "Point at You."
6. An Edgier, Rock-Infused Sound from The Band Perry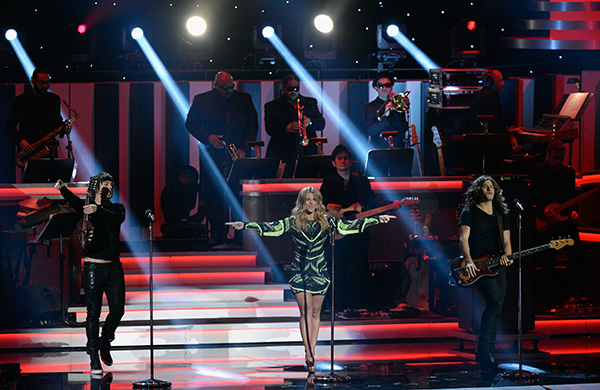 Photo: Getty Images


This chart-topping sibling trio went bold with their latest album, Pioneer. You can expect them to belt out empowering, anthem-style songs like "DONE" to get the whole arena on their feet.
7. A Compilation of Tim McGraw's 21 Years of Greatest Hits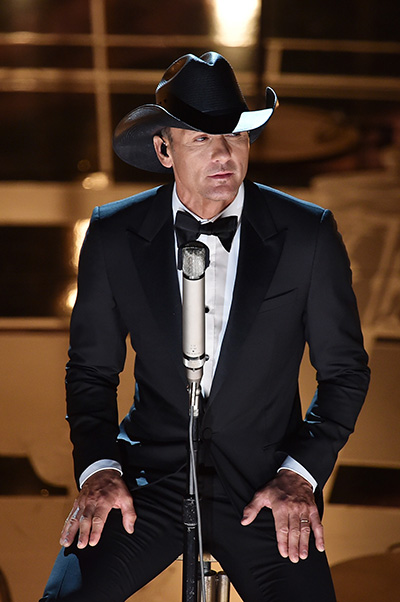 Photo: Getty Images


With 13 albums—10 of which reached the top of the country album charts—country music legend Tim McGraw has a lot of hits to choose from. No matter what he plays, the crowd is bound to go crazy wild the second he makes his entrance.
8. Rascal Flatts' Signature Special Effects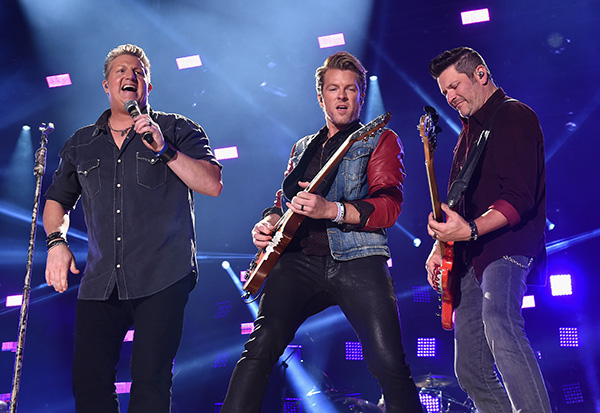 Photo: Getty Images​


These guys have gained a reputation for going all-out during their shows. Expect to hear/see more than just amazing country music when they take the stage.
If you've suddenly realized you made a terrible mistake not buying tickets, we've got your back. Buy tickets online to claim your spot while we've still got them, or, if you're feeling lucky, you can enter to win a trip for two to this year's festival.

Can't make it out there in person? The iHeartRadio Country Festival will video stream live exclusively on Yahoo Screen and broadcast live across all iHeartMedia country radio stations nationwide on May 2 at 7 p.m. CT. The festival will also be shown on NBC as a two-hour broadcast special on May 27, from 9-11 p.m. ET/CT.
And for those of you that have your tickets and are counting down the days to May 2: see y'all in Austin!
​