Image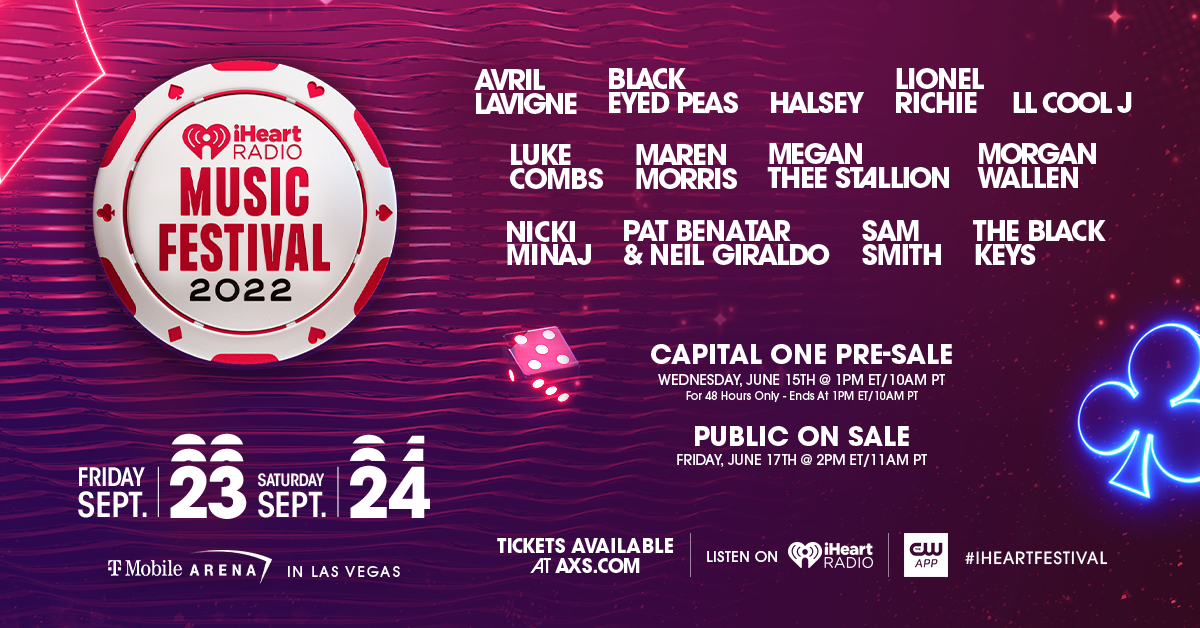 Artist of the Week: Luke Combs' New Album Is Out Before He Performs at the iHeartRadio Music Festival
Luke Combs' new album is finally here!
The country star released "Growin' Up" on Friday June 24 and iHeartRadio celebrated with an iHeartCountry takeover across all Mainstream Country stations. A new song from the album was played once an hour during the five-hour takeover to give fans a taste of Combs' new music. 
The album is his third studio album and features songs like his latest single "The Kind of Love We Make," which debuted last week, and "Doin' This," his single from late last year. The album also features a collaboration with Miranda Lambert on the track "Outrunnin' Your Memory."
The new album isn't the only exciting thing Combs has coming up. The country star will also be performing at the iHeartRadio Music Festival in Las Vegas this year! Catch him and the rest of the star-studded lineup when the Festival takes over Vegas on Sept. 23 and Sept. 24. 
Get your tickets to the iHeartRadio Music Festival at axs.com now and stream Combs' new album on iHeartRadio!