Image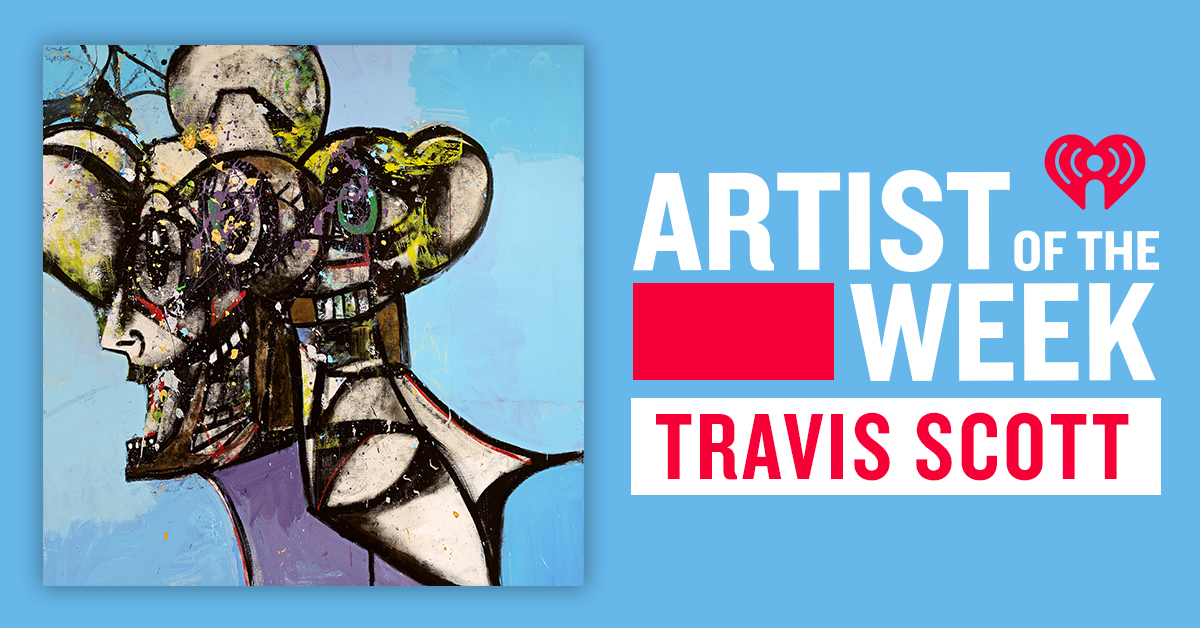 Artist of the Week: Travis Scott
Cactus Jack is back! Travis Scott is dropping a brand new collaboration with Young Thug and M.I.A. called "Franchise," which makes its global debut today.
Scott teased the track's release earlier this week on Twitter, writing "YUP …." alongside a video of himself and Young Thug working on the new song together. The teaser sent fans into a frenzy, as Thugger and Scott have an extensive history of hit collaborations such as "Hot" and "OUT WEST." But it was the addition of "Paper Planes" artist M.I.A. to the tracklist that sent the hype meter on the new song into "SICKO MODE."
The new single pays homage to Dem Franchize Boyz, the Atlanta-based hip hop group and originators of dance crazes in the mid-'00s with songs like "White Tee," "Lean Wit It, Rock Wit It" and "Oh I Think They Like Me." The tribute can be heard on Scott's line: "Yup, in my white tee – Call up Hype Williams for the hype, please."
From new music to merchandise, partnerships and even a virtual Fortnite concert—the ASTROWORLD rapper has been red hot this year.
"Franchise" is an apt name for the new song after Scott's recent partnership with the world's largest fast-food franchise, McDonald's. Early this month, the "Travis Scott Meal" (a bacon Quarter Pounder, fries with BBQ sauce and Sprite) was so popular that locations started running out of ingredients. The Houston rapper also dropped McDonald's-inspired merch as part of the deal—which, of course, sold out in minutes.
And Travis Scott is no stranger to iHeartRadio either, where he's been a special guest at our annual iHeartRadio Music Festival (speaking of which, if you missed last week's show, you can still catch all the performances and behind-the-scenes action on CWTV.com or the CW app).
Be first to hear Travis Scott's "Franchise" featuring Young Thug and M.I.A.—streaming now on iHeartRadio!