Image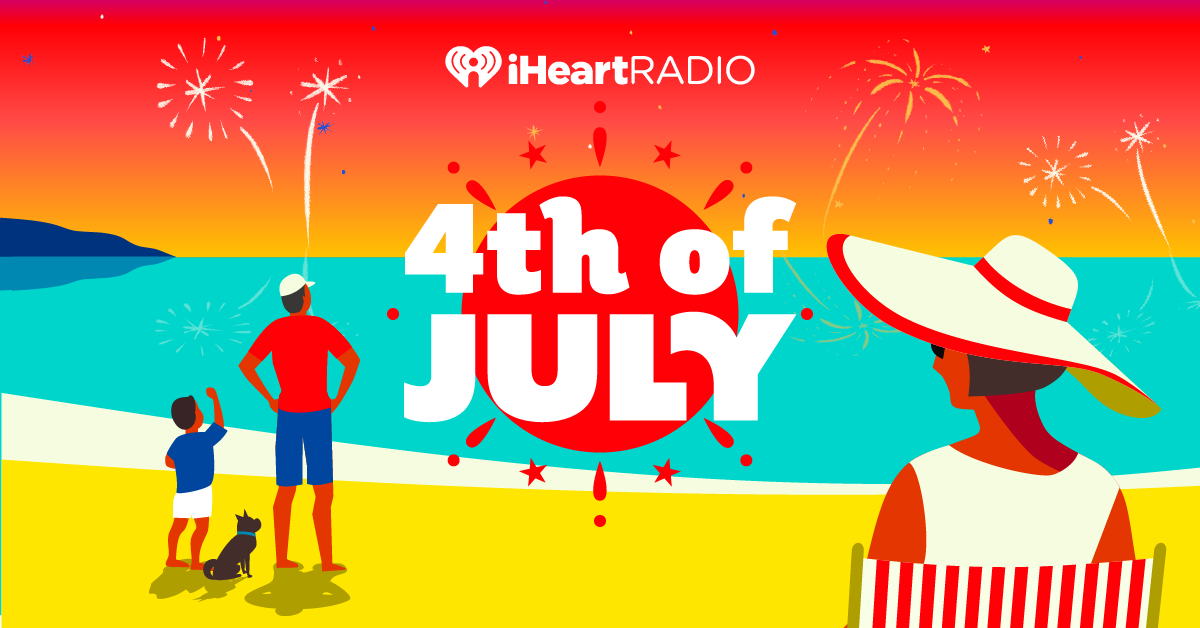 Celebrate the 4th of July with iHeartRadio!
It's Independence Day weekend, so light up your bbq, beach day, or neighborhood fireworks show with these July 4th Anthems on iHeartRadio! From Whitney Houston's "The Star Spangled Banner" to Beyoncé's "Lift Ev'ry Voice and Sing" to Bruce Springsteen's "Born in the U.S.A.", we're bringing the energy you need to celebrate with friends and family. 
Other hits include Miley Cyrus' "Party in the U.S.A." and Katy Perry's "Firework" alongside Lady A's "American Honey" and Martina McBride's "God Bless America."
If podcasts are more your thing, listen to iHeartPodcast Original "Ben Steele, American" in which Alec Baldwin narrates the incredible life of WWII veteran Ben Steele, who escaped death as a prisoner of war and later found his calling in art. 
Another great podcast is the "Stuff You Should Know" two-part series (part 1 + part 2), "July 4th Extravaganza" in which hosts Josh and Chuck join up with guests from "The Daily Show" and "The Onion" to take a closer look at the Stuff You Should Know About America.
We hope you have a great holiday weekend!