Image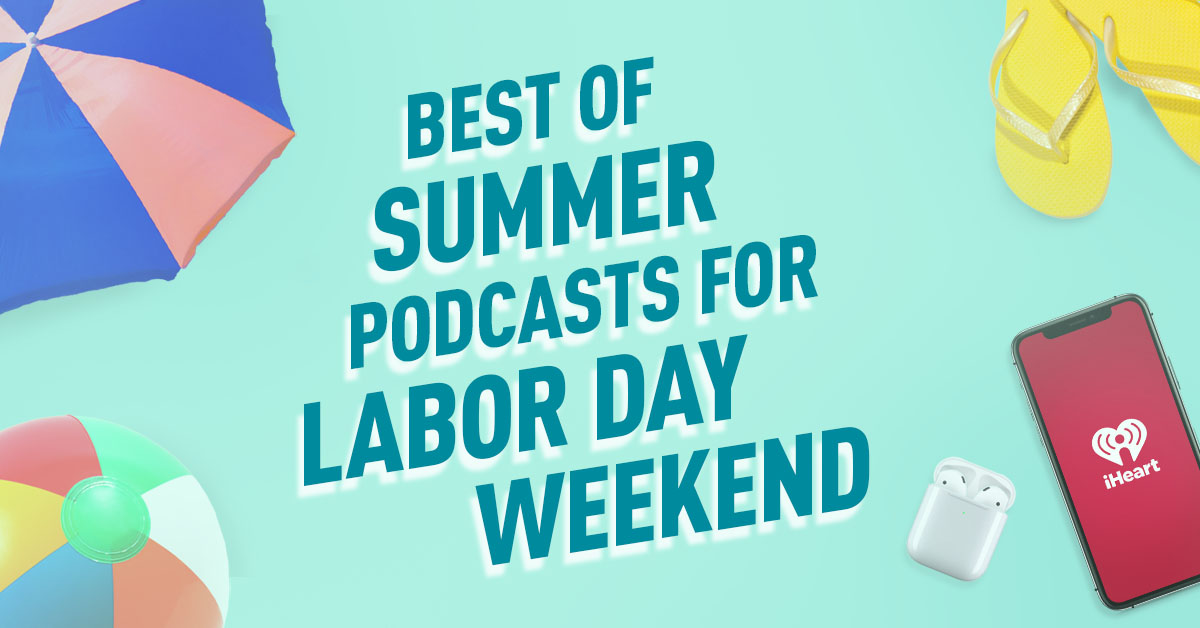 Celebrate Labor Day with the Hottest Summer Podcasts from iHeartRadio!
It's the last long weekend of the summer, but that's no reason for all the fun to end. To keep the "Summertime Sadness" at bay, iHeartRadio has curated the top podcasts of the season, as well as selected some picks just for you, so you can send summer out in style!
As you gear up for summer's last hoorah, iHeartRadio has cooked up the perfect complement to your Labor Day plans. Whether taking a road trip, heading to the beach or firing up the grill for a barbecue, iHeartRadio's summer podcasts playlist has a podcast for every occasion! From channeling your inner true crime detective with "Murder in Illinois" to throwing back some beers with the boys from the "Fake Doctors, Real Friends with Zach and Donald" podcast, dishing the dirt with your girl Paris Hilton on "This is Paris" or fulfilling your sense of adventure with the face-paced, scripted thriller podcast "Aftershock"—there's something for everyone's plans this Labor Day weekend.
And if you've already binged our most popular podcasts, then pop on one of the other new and curated audio shows we've selected just for you! With iHeartRadio's endless library of hit original podcasts, there's something for everyone to keep the spirit of summer burning strong all weekend long!
So don't let the end of summer get you blue, throw on iHeartRadio's red-hot podcast playlist to bring the heat this holiday weekend. Check out the popular podcasts now, and have a safe and fun summer-send off, and a perfect start to the fall season!