Image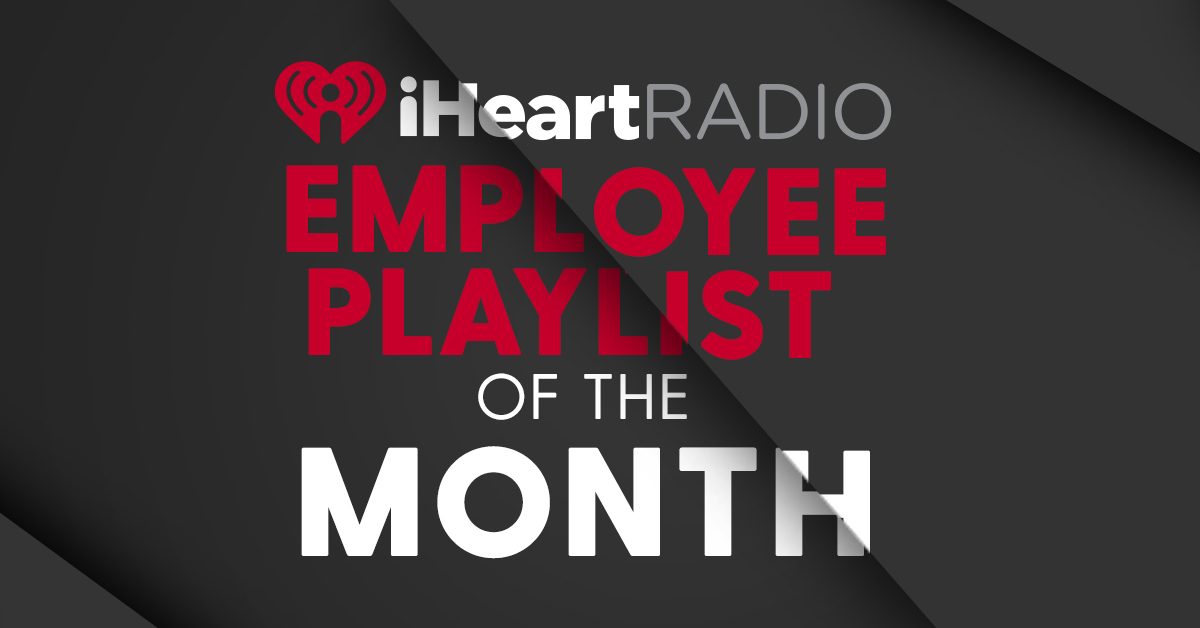 Employee Playlist of the Month: Abbie Celis
If they say that April showers bring May flowers, then so be it! This month's playlist, created by Abbie Celis, Premiere Networks' Senior Director of Affiliate Sales, certainly gets us in the mood for warmer weather. Some of the year's hottest singles top this playlist, including hits from Dua Lipa, Miley Cyrus, Harry Styles and more – and we're sure you'll be dancing along with each listen! Check it out and learn more about Abbie below.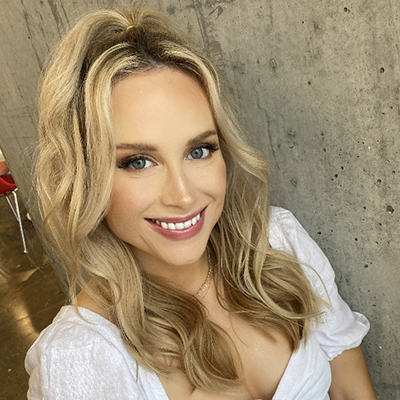 How did you choose the songs on your playlist? 
I chose songs that reminded me meeting up with friends at fun hotel bars, something chill, eclectic, and vibey.
When do you listen to this playlist most?
I love listening to this playlist most during the day while I'm working or at night winding down while making dinner.
Who is your dream artist to meet and why?
Billy Joel! He has so many amazing hits, I would love to just sit and talk with him. I've never seen him in concert – dream bucket list artist.
Can you share your most memorable music moment experience?
Taking a shot of Jameson backstage with Dave Grohl and Cage the Elephant right before they went on stage at the Pepsi Center! Also, while living in LA, I was fortunate enough to see many artists at our intimate iHeart theatre including: Coldplay, Weezer, Kings ofLeon, Sting, John Mayor, Bastile and many others.
What is the best part about working at iHeart?
EVERYTHING! What's not to love working for the biggest and best audio company in the US? I just relocated to theNashville Digital HQ and the corporate culture here is awesome. The company really values us as employees and we also have great work perks!
A fun fact about myself is…
I have four sisters and all of their names also start with A.