Image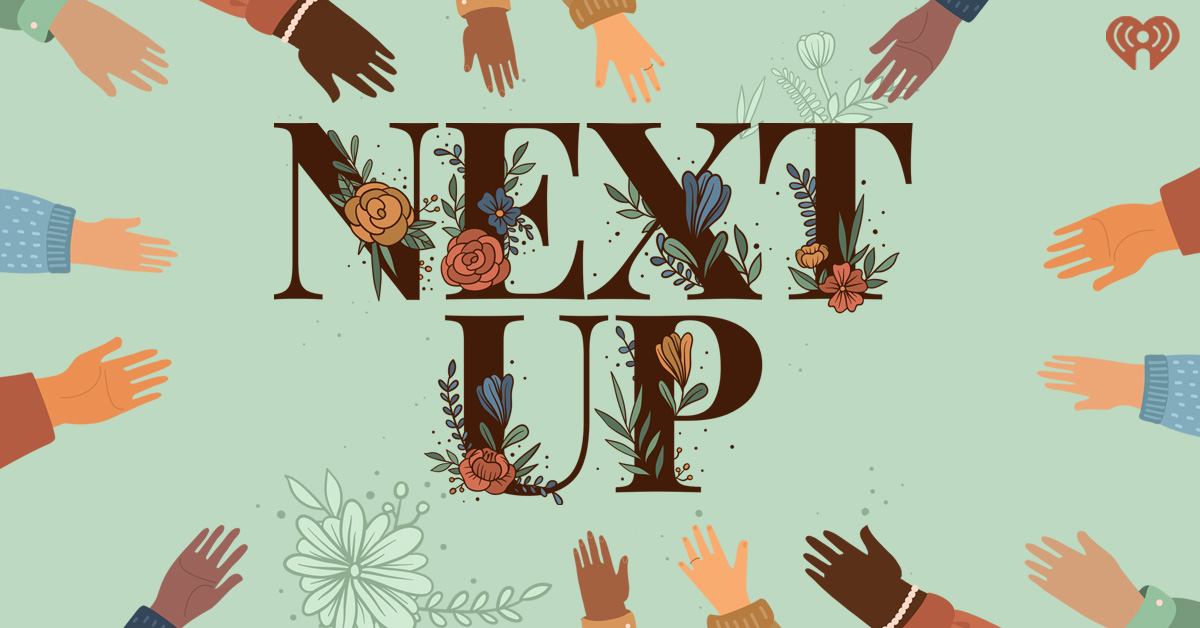 iHeartRadio Launches NextUp to Elevate Up-and-Coming Podcast Creators!
This blog post is authored by Anna Hossnieh, executive producer for the iHeartPodcast Network and host of the Ethnically Ambiguous podcast.
Growing up in the California Bay area with Iranian immigrant parents, I never felt like I fit in. I didn't have a place to go to be around kids like me, and I didn't see myself in any form of media representation. When I had the chance to create a podcast about being a child of immigrants in the U.S., I jumped at the opportunity—I would be my representation! My podcast, "Ethnically Ambiguous," opened my world up and afforded me the chance to show others who grew up like me that they aren't alone. I've met so many amazing creators from all walks of life who had similar stories to mine and who never saw any representation of themselves. That's when I looked at my surroundings. I had worked my way up to becoming an executive producer at a large media company, and I was doing well for myself. But I was not content.
Early in my career, I got into live comedy booking and found I had a natural ability to spot true talent – you know, the kind of humor and charisma that turns heads. I loved scrolling comedy Twitter in the early days and lurking in the back of improv shows. It was there that I saw too much talent being ignored and knew I needed to help open the door for these gifted members of my community who were not getting their shine.
The idea for the NextUp initiative came to me in 2019 at a podcast conference. A friend who was participating in the conference from Lebanon intrigued me with a podcast he was working on about the powerful feminist and LGBTQ underground culture in Beirut (the show is called "Masrahiya" AKA "Her Stage"). These stories exist, and yet you must search far and wide to find shows about such topics. Again, I looked around and thought, "I work for a large media company, I can help here!"
Today, I'm excited to help launch NextUp with the iHeartPodcast Network, an initiative that takes underrepresented diverse creators and gives them a chance to learn all about the world of podcasting from one of the largest global podcasting networks. Led by myself and fellow executive podcast producer Joelle Smith, the program will mentor two people in each of iHeart's three major podcasting hubs: Los Angeles, New York, and Atlanta. We believe by helping to elevate the voices of underrepresented storytellers and providing an incredible opportunity to be heard, iHeart will become the epicenter of compelling podcast talent and an industry leader in helping to address the market inefficiencies among underrepresented audio creators.
The program will take place over five months and include a monthly stipend. NextUp aims to empower participants by giving them the tools to succeed in the podcast industry: from developing and marketing a podcast to using industry-leading software. Participants in NextUp will learn from some of iHeartRadio's top creators and leave the program with at least three finished episodes and a polished pitch for their podcast.
If any part of my experience resonated with you, consider applying to the NextUP Initiative program. You can find the application process here – submissions open July 5 and run through July 9.