Image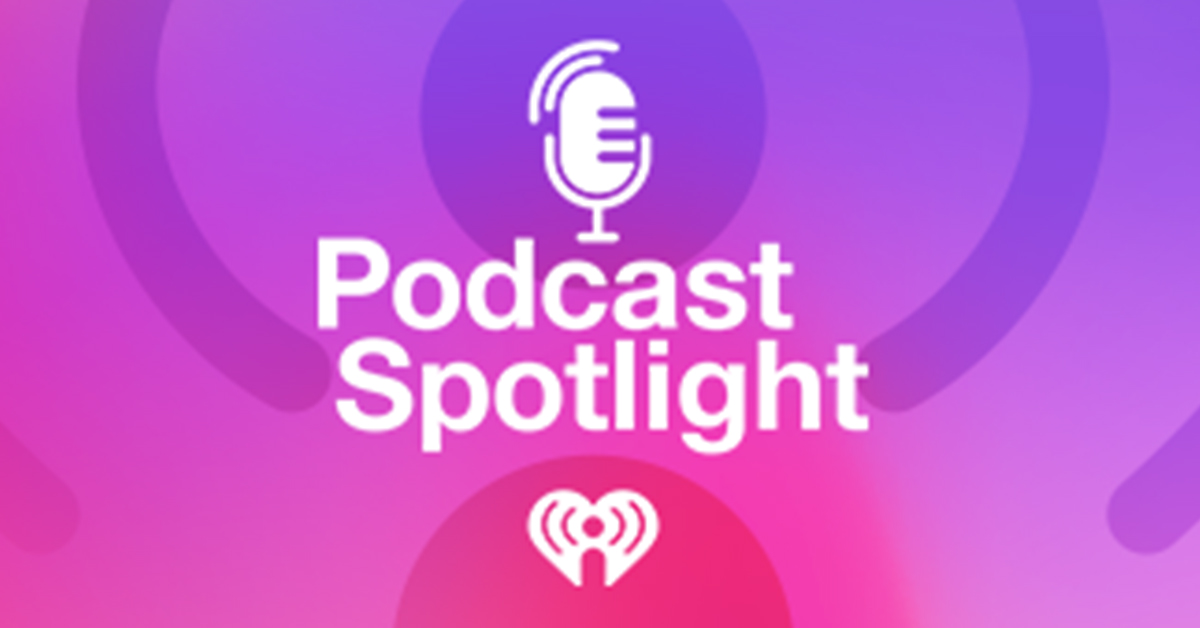 Podcast Spotlight: Looking for a New Show to Listen To? Here's What's New in Podcasts This Week!
With so many podcasts being made today, it's hard to keep up. Luckily, with the help of iHeartRadio's Podcast Spotlight, you can find something new to listen to every week. Here's the latest on iHeartRadio podcasts, seasons, and episodes:
Relationships are complicated – we get that. Thankfully iHeartMedia and Shondaland Audio have created "The R Spot with Iyanla", a weekly live show that encourages individuals to share their personal relationship issues. Join host, New York Times best-selling author and famed Spiritual Life Coach Iyanla Vanzant, as she helps inspire, grow and guide callers and other listeners to "do the work" toward relationship healing. Sound like something you'd be into? Catch the trailer for "The R Spot with Iyanla" today and tune into the first episode on August 3!
In a divided, pandemic-era America awash in conspiracies and misinformation, Bloomberg and iHeartMedia podcast "Bedrock, USA" focuses on political extremism, small town life and the fight for democracy in the United States. Host, reporter, and editor on staff at Bloomberg CityLab, Laura Bliss, takes the listener on a journey and dives into t a group of people who didn't like what they saw in their local governments, and decided to get involved. Their stories show how far-right ideologies enter into local politics - sometimes quietly, other times at full volume - and what it takes for regular people to fight back. Interested in learning what direction extremists' actions point our country in? Tune in to "Bedrock, USA" today!
Calling on wrestlings fans – season two of "Wrestling with Freddie" is here! Tune in with hosts Freddie Prinze Jr, producer, author and star of Scooby-Doo franchise, and touring comedian, actor and Bigfoot enthusiast, Jeff Dye, as they pull the curtain back on the world of pro wrestling. Don't miss their weekly conversations as the two breakdown the current state of pro wrestling from AEW, WWE, and the independent scene. It's a podcast loved by all wrestling fans – from the most dastardly heels to the biggest of baby faces. Check out the season two premiere of "Wrestling with Freddie" today!
Check back next week for new podcasts, seasons and episodes you won't want to miss. And if you still want more podcasts, click over to iHeart's Podcast Top 100 to stay-up-to-date with the most popular and trending shows!