Image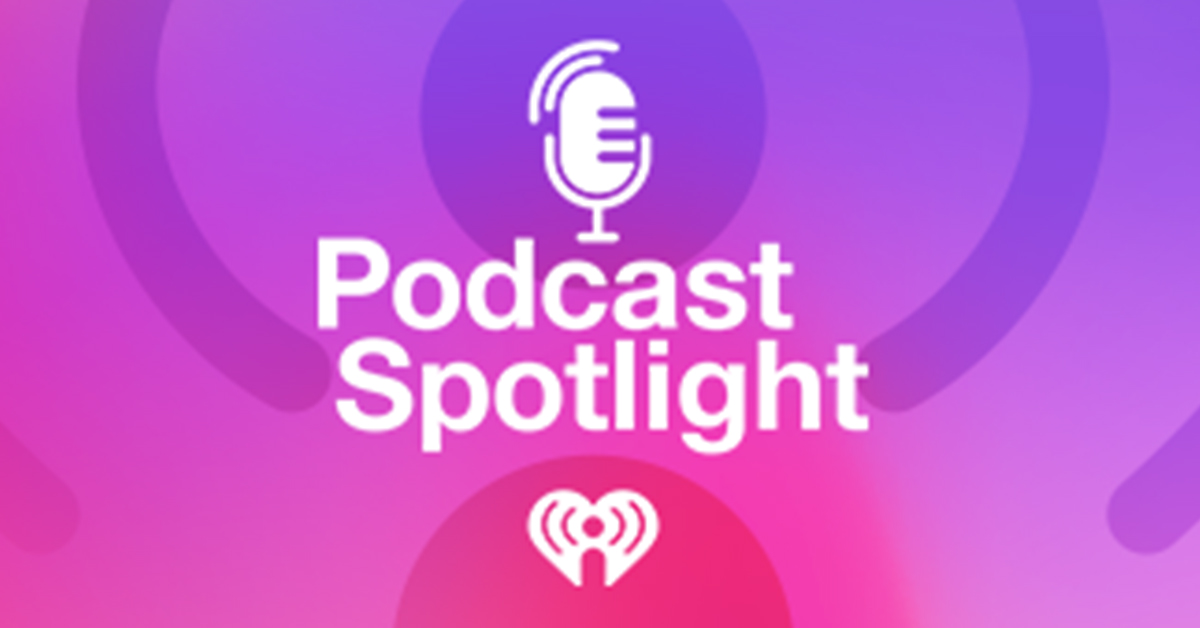 Podcast Spotlight: Looking for a New Show to Listen To? Here's What's New in Podcasts This Week!
With so many podcasts being made today, it's hard to keep up. Luckily, with the help of iHeartRadio's Podcast Spotlight, you can find something new to listen to every week. Here's the latest on iHeartRadio podcasts, seasons, and episodes:
The only thing that makes enjoying America's favorite pastime on a summer evening better is winning money while you do it! Thankfully iHeartMedia has created "The Baseball Betting Show with Greg Peterson," a daily show that provides listeners with the odds, data and information they need to plan their bets with a fast-paced look at all the baseball action. Join the host, and Vegas-based, nationally noted handicapper Greg Peterson as he breaks down the betting preview for every Baseball Game on the day's MLB slate. Sound like something you'd be into? Tune into "The Baseball Betting Show with Greg Peterson" for new episodes every day.
Calling all history buffs––the debut of iHeartRadio's new podcast from the iHeartpodcasts network's NextUp slate "Partition" is rapidly approaching! Join Pakistani-American writer, film programmer and host Neha Aziz as she tells the story of how friends and neighbors became enemies and murderers during the Partition of India. Neha shares accurate and true facts about the Partition while adding in her own anecdotes and commentary as they relate to her discovery and research. A podcast that any fan of history wouldn't want to miss, catch the debut episode of "Partition" on August 15, streaming on iHeartRadio.
Check back next week for new podcasts, seasons and episodes you won't want to miss. And if you still want more podcasts, click over to iHeart's Podcast Top 100 to stay-up-to-date with the most popular and trending shows!