Image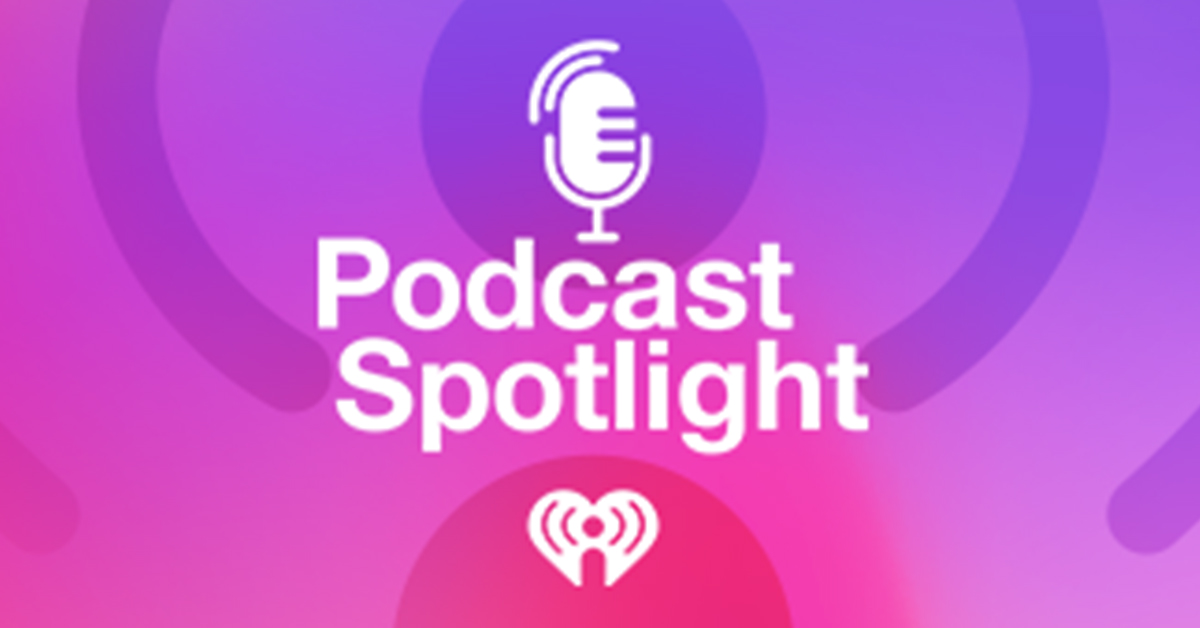 Podcast Spotlight: Looking for a New Show to Listen To? Here's What's New in Podcasts This Week!
With so many podcasts being made today, it's hard to keep up. Luckily, with the help of iHeartRadio's Podcast Spotlight, you can find something new to listen to every week. Here's the latest on iHeartRadio podcasts, seasons and episodes:
True crime fans, rejoice! This first podcast is for you. From iHeartRadio and KT Studios, season 4 of "The Piketon Massacre" is here and uncovers the most notorious mass murder in Ohio's history. On the night of April 21, 2016 in rural Pike County, four crime scenes, thirty-two gunshot wounds and eight members of the Rhoden family were left dead in their homes. Two years later a local family of four, the Wagners, were arrested and charged with the crimes. As the Wagners await four back-to-back capital murder trials, listeners will be taken back to Pike County to revisit crime-scene forensics, upcoming legal proceedings and the ties that bind the victims and the accused. As events unfold and new crimes are uncovered, what will it mean for all involved – and what will it mean for Pike County? Tune into "The Piketon Massacre" weekly on Wednesdays to find out the answers to these questions and more––streaming now on iHeartRadio!
Next up, is "The Big Take," a brand new podcast from iHeartRadio and Bloomberg that brings listeners one story—one big, important story––each weekday. Join host and former Bloomberg senior executive editor Wes Kosova as he talks to Bloomberg journalists from around the world along with experts and the people at the center of the news to help you understand what's happening, what it means and why it matters. From money, politics, the economy and business, to energy, the environment and technology––"The Big Take" has you covered. So, get ready to become an expert, and be sure to tune into the first episode on October 27 and every weekday after on iHeartRadio!
Ever wondered about the history of truth? "The Last Archive" from iHeartRadio and Pushkin Industries explores the historical context of truth, shedding light on our current fake news, post-truth moment. This show will go into it all––how we know what we know and why it seems, these days, as if we don't know anything at all anymore. In her third and final season, host, Harvard professor and historian Jill Lepore tells eight stories about common knowledge. From high school juries ruling on the truthfulness of political ads to profiles of cutting-edge animal scientists, Lepore offers listeners a season of celebration. You won't want to miss this last riveting season so be sure to listen to "The Last Archive" on iHeartRadio every Thursday!
Check back next week for new podcasts, seasons and episodes you won't want to miss. And if you still want more podcasts, click over to iHeart's Podcast Top 100 to stay up-to-date with the most popular and trending shows!