Image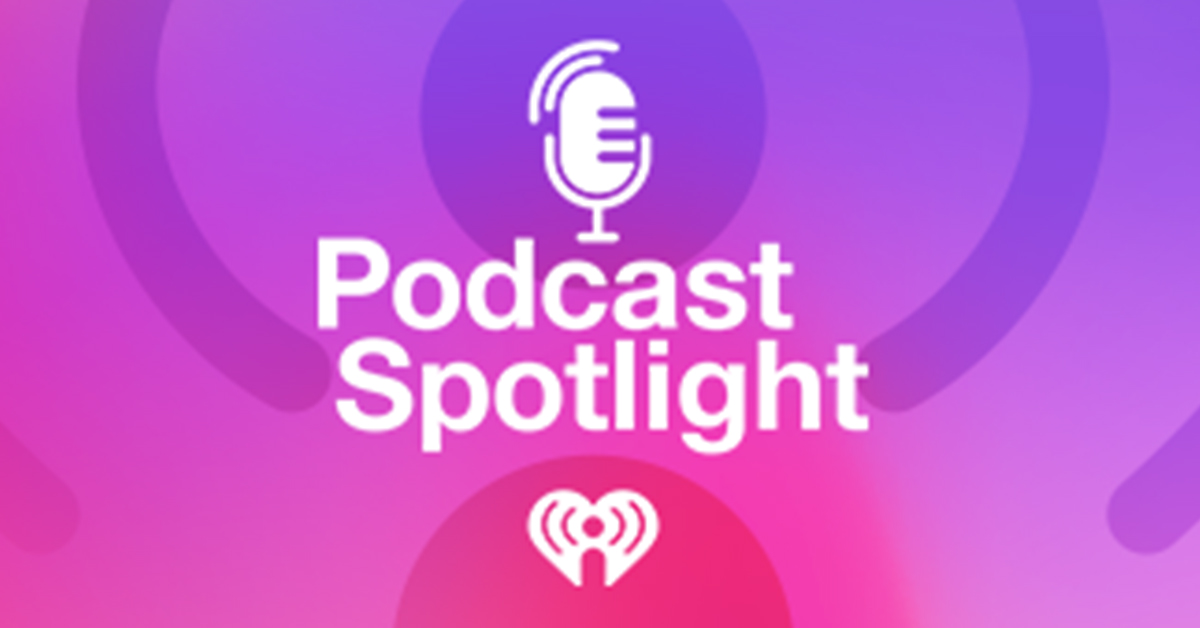 Podcast Spotlight: Looking for a New Show to Listen To? Here's What's New in Podcasts This Week!
With so many podcasts being made today, it's hard to keep up. Luckily, with the help of iHeartRadio's Podcast Spotlight, you can find something new to listen to every week. Here's the latest on iHeartPodcasts, seasons, and episodes:
Are you a true crime fan? Can you spend an entire day binging reality TV? If you answered "Yes, of course" to either of those questions, then "True Crime Reality" is the podcast for you! Tune in with host, TV personality and Bachelor season 23 contestant Caelynn Miller-Keyes as she shares the stories of the many reality stars linked directly to true crime cases. Each week, Caelynn is joined by reality stars like former Bachelor Ben Higgins as they dive deep into the details of a crime they have a direct connection to. "True Crime Reality" answers the who, what, why and "what were they thinking?!" of true crime and all its darkest secrets. Sound like something you'd be interested in? You can find new episodes of "True Crime Reality" every Monday!
As the United States remains deeply divided, sometimes hearing a thoughtful discussion helps people better understand why – and "Some of My Best Friends Are" does just that. Hosted by Khalil Giban Muhammad, Harvard professor and one of the nation's leading experts on the history and present of race and racism, and Ben Austen, journalist and the author of High-Risers: Cabrini-Green and the Fate of American Public Housing, "Some of My Best Friends Are" invites listeners into their conversations about the absurdities and intricacies of race in America. Mixing anecdotes, entertaining storytelling and thoughtful discussions, "Some of My Best Friends Are" will help listeners make sense of a deeply divided country. Tune in to new episodes "Some of My Best Friends Are" every Tuesday!
In soccer, the best, most efficient form of myth-making happens at the FIFA World Cup. It's been this way since 1930, and every four years since. And if you're gearing up for the latest World Cup starting later this month, we have the perfect iHeartPodcast for you. "The Best Soccer Podcast in the World," with host Nando Vila, will guide us through the World Cup's most memorable moments and their protagonists as the world gears up for the 2022 FIFA World Cup starting on November 20. The show will reminisce on all those great players that have forever changed history's most beloved sports tournament. Listen to the trailer now and catch "The Best Soccer Podcast in the World" every Tuesday starting next week!
Check back next week for new podcasts, seasons and episodes you won't want to miss. And if you still want more podcasts, click over to iHeart's Podcast Top 100 to stay-up-to-date with the most popular and trending shows!