Image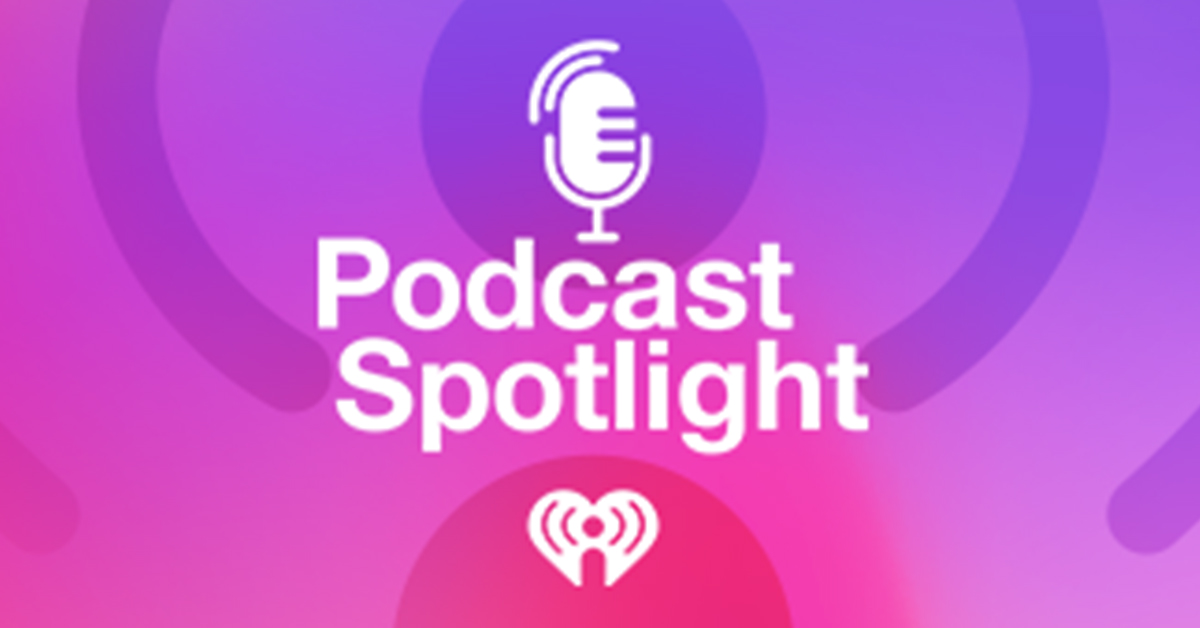 Podcast Spotlight: Looking for a New Show to Listen To? Here's What's New in Podcasts This Week!
With so many podcasts being made today, it's hard to keep up. Luckily, with the help of iHeartRadio's Podcast Spotlight, you can find something new to listen to every week. Here's the latest on iHeartPodcasts, seasons, and episodes:
1992: The year of big-butt anthems, achy-breaky hearts, and Madonna's Sex book. The year that Boyz II Men and Whitney Houston shattered records, while U2 and TLC confronted the AIDS crisis head-on. The year that introduced us to grunge, G-funk, and Right Said Fred. Relive this impactful year in music culture with the podcast "Where Were You in '92?" Hosted by music editor and writer Jason Lamphier, the show looks back at the massive hits, one-hit wonders and irresistible scandals that shaped the wildest, most eclectic, most controversial 12 months of music ever. Featuring interviews with critics, chart obsessives, industry bigwigs and the artists themselves, "Where Were You in '92?" will be a can't-miss addition to your rotation. Tune in Wednesdays to hear more!
Want to learn more about sexual wellness but don't know where to start? Best-selling author Dr. Emily Nagoski is here for you with her new podcast "Come As You Are." The weekly show, based on Emily's award-winning book about women's sexuality, is funny, straightforward, joyful, science-based and, most importantly, shame-free. It's a warm and non-judgmental place for women to learn about sexual wellness. In each episode, Emily will answer listener questions, chat with experts and celebrity guests, bust myths and lay a foundation of essential knowledge for her listeners. There's no need to be shy, listen to "Come As You Are" every Wednesday!
Are you a thespian at heart? Does your love for Shakespeare know no bounds? Enter stage right, "Where There's a Will: Finding Shakespeare" – a podcast that examines the surprising places Shakespeare appears in our lives and his continued relevance across identities and differences. Listen along with American theater director, author and co-hosts Barry Edelstein and Em Weinstein, XX, as they find Shakespeare in unsuspecting places, such as a maximum security prison mashup performance of, "Becoming King," a war with the Ukrainian Shakespeare Centre, and a deadly riot in New York. Eager to hear more? Check out the iHeartMedia "Where There's a Will: Finding Shakespeare" every Thursday!
Check back next week for new podcasts, seasons and episodes you won't want to miss. And if you still want more podcasts, click over to iHeart's Podcast Top 100 to stay-up-to-date with the most popular and trending shows!