Image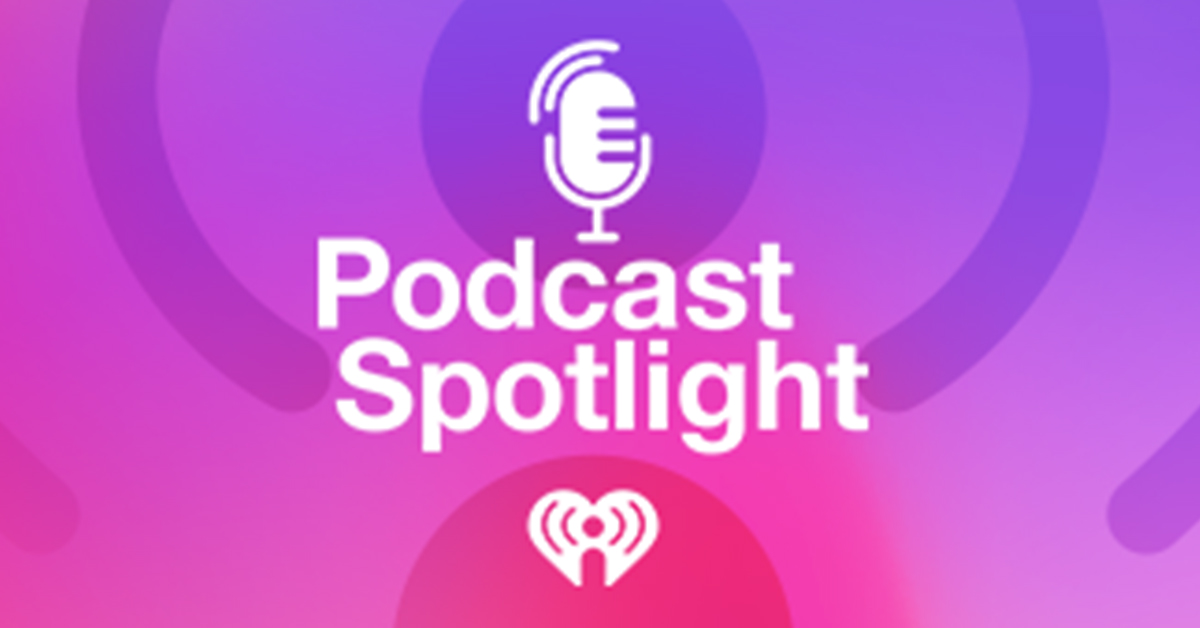 Podcast Spotlight: Looking for a New Show to Listen To? Here's What's New in Podcasts This Week!
With so many podcasts being made today, it's hard to keep up. Luckily, with the help of iHeartRadio's Podcast Spotlight, you can find something new to listen to every week. Here's the latest on our iHeartPodcasts including new seasons and episodes:
Do you love a good debate? If so, tune into iHeartPodcast's "Man Thinkers"-- from Will Ferrell's Big Money Players – hosted by top writers and performers Dan Klein and George Kareman. In this new series, the hosts debate facts without any rules – nothing is off limits. Dan and George take matters into their own hands since they aren't impressed by run-of-the-mill "experts" and feature guests ranging from iconoclastic thinkers, academic renegades and media personalities. Tune in on Thursdays to join Dan and George as they courageously explore topics that mainstream media won't touch. 
Astrology lovers will sure get a kick out of "Skyline Drive" and all the ways host Mangesh Hattikudur finds astrology presents itself in modern society: from NASA employees who keep their belief in astrology in the closet, to world leaders who've used astrologers to guide foreign policy, to moneyball statisticians who use astrology more than statistics to build baseball teams, to a little shop in India where your fortune was written for you centuries ago –  and is waiting for you to come claim it. Tune in Tuesdays to follow along on his life-changing journey as he tries to decipher why we keep looking to the stars for answers, and what happens when you don't believe in astrology but astrology keeps happening to you. 
Hey, fans of food and "The Bachelor" – look no further! iHeartPodcasts' "Two Dudes in a Kitchen" is the best of both worlds! In this weekly series, Tyler Florence (world-renowned chef, Food Network host, restaurateur( and Wells Adams (amateur chef, fake bartender, "Bachelorette" contestant, dog dad and newlywed) join forces in the kitchen. Tyler and Wells are heading into the kitchen to help us, talk to us, teach us, eat with us, laugh and cry with us and spice things up. If you're not the biggest fan of cooking, they'll even tell you how to make things look AMAZING and taste delicious even if you didn't cook them yourself. Tune into "Two Dudes in a Kitchen" today! 
Check back next week for new podcasts, seasons and episodes you won't want to miss. And if you still want more podcasts, click over to iHeart's Podcast Top 100 to stay up-to-date with the most popular and trending shows!